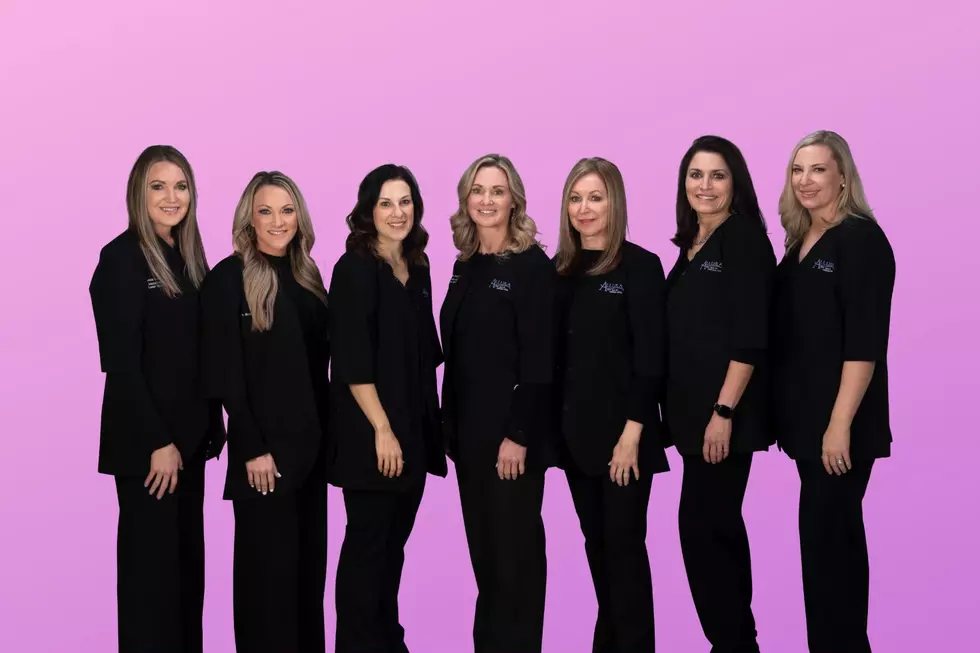 NoCo Business Spotlight: Allura Helps You Look and Feel Your Best
Bridget Holt, Canva
Townsquare Media NoCo is highlighting businesses in Northern Colorado with our NOCO BUSINESS SPOTLIGHT.
The concept of beauty can seem exhausting, but it doesn't have to be with Allura Skin, Laser & Wellness Clinic.
Located in Fort Collins and Loveland, the medical spa offers treatments like Botox, facials, hormone replacement therapy, and more in a safe and trusted environment.
We interviewed Dr. Suzy Saenz, MD, Medical Director and Provider at Allura Skin, Laser & Wellness Clinic, about how the center is helping Northern Coloradans look and feel their best.
NoCo Business Spotlight: Q&A With Allura Skin, Laser & Wellness Clinic
25 Highly-Rated Northern Colorado Nail Salons for When You Need a Spa Day
Finding the right nail salon is not an easy task. There's a lot to consider when choosing a place to treat yourself — from customer service to the technicians' abilities to the overall atmosphere. Thankfully, there are tons of nail salons right here in Northern Colorado, and Google Reviews can help us find the best ones. Read on to see the 25 highly-rated Northern Colorado nail salons that might be perfect for your next self-care day.