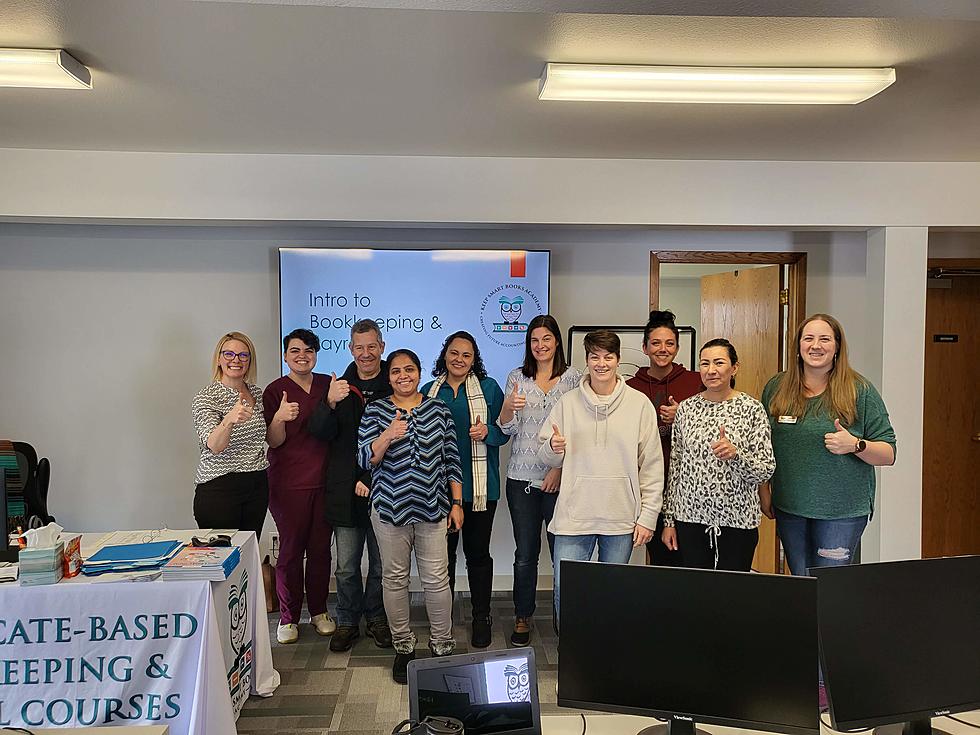 Chamber Member Spotlight: Prepare for Your Career at Keep Smart Books Academy
Becky Ezzell
The Chamber Member Spotlight is brought to you by the Fort Collins Area Chamber of Commerce.
If you're looking to start a career in bookkeeping and payroll but don't know where to start, you need to contact Keep Smart Books Academy.
Located in Fort Collins, the school offers training, courses, and programs to help you launch into a career in bookkeeping, accounting, or payroll.
We interviewed Becky Ezzell, president and CEO of Keep Smart Books Academy, about how the school is removing the barriers between Northern Coloradans and their new careers.
Chamber Member Spotlight: Q&A With Keep Smart Books Academy
Top 12 Best Small Cities For Starting A Business
"WalletHub compared the business-friendliness of more than 1,300 small-sized cities to determine the best small cities to start a business. Our data set of 18 key metrics ranges from average growth in the number of small businesses to investor access to labor costs."