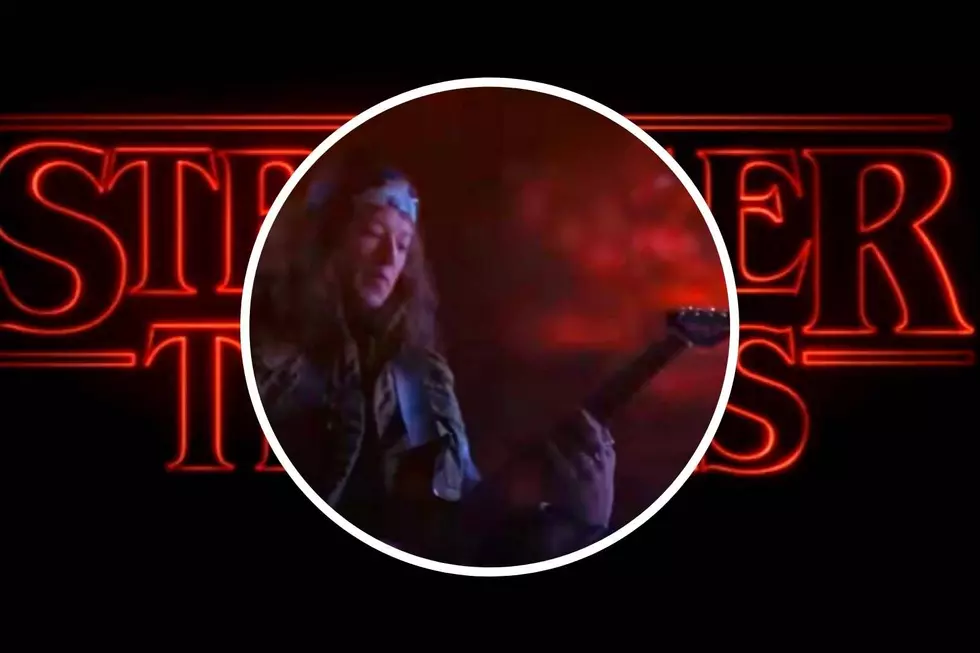 Aggie Theater Bringing Awesome '80's/'Stranger Things' Halloween Party to Fort Collins
YouTube/Intro Master, YouTube/Stranger Things
One of Fort Collins coolest venues is celebrating one of television's coolest shows, for an 80's-themed Halloween party, where things are going to get '"Upside Down."
If you've seen even one season of "Stranger Things" you know this is a show about growing up in the '80's and having to battle demons. This party at  The Aggie Theater won't have battling to save the town, or anybody, it's just to party-  "Hawkins Style."
The very-popular Netflix show has taken the world by storm. Those great kids from Hawkins, Indiana, just trying to grow up and deal with normal kids' problems, just can't get a break. There are so many great characters on "Stranger Things," that a costume party inspired by the show, is a great idea.
Who will you go as? Dustin? Hopper? Joyce? Will? Eleven? Barbara? (Poor Barbara!) Maybe you'll go as Billy and just carry a guitar around. It's going to be exciting to see who everyone dresses up as for this "Upside Down Prom" at The Aggie.
Bottom line, if you loved the '80's and you love "Stranger Things" this is the event to put on your calendar when it comes to "Halloween 2022." It will be the Ultimate '80's Party.
AGGIE THEATER'S 'UPSIDE DOWN PROM'
Friday, October 28, 2022.
Doors open at 7 p.m., Party starts at 8 p.m.
Colorado bands covering '80's hits.
'Rad' drink specials.
Costume Contest.
'Totally Bitchin'' Surprises.
Tickets:$15 ($18 at the door.)  Those under 18 must be accompanied by an adult.
KEEP READING: Check out these totally awesome '80s toys
2022 DeLoreans Day at Totally 80's Pizza in Fort Collins
The Worst 80s Movies
The '80s were great. But not every '80s movie was great, as these 20 titles prove quite definitively.