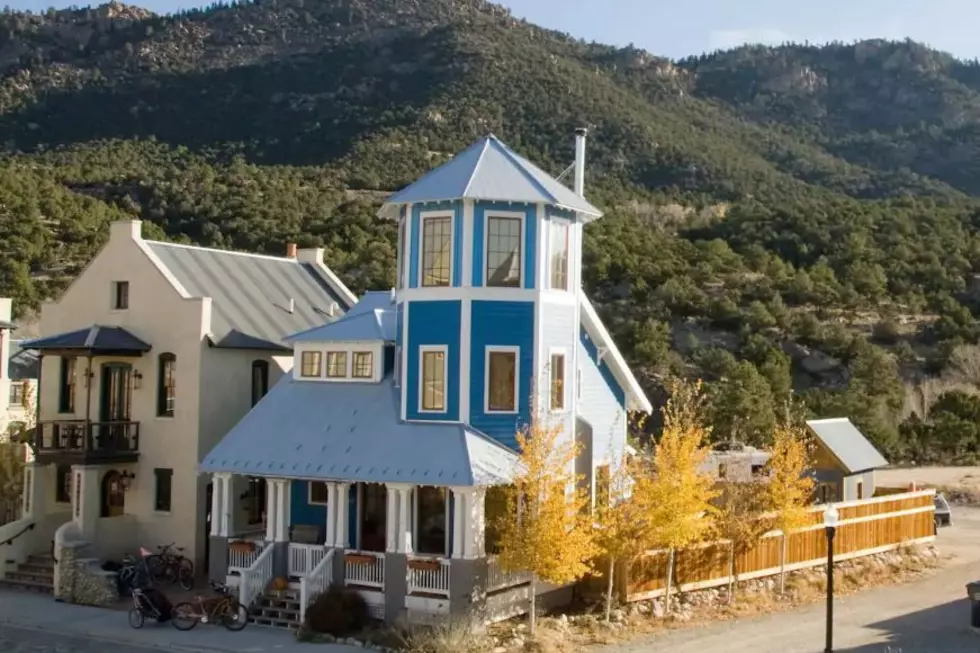 Plan an Overnight Visit to the Blue Tower in Buena Vista, CO
South Main Realty/Airbnb
Trendy travelers are turning their backs on basic hotel rooms and opting for private abodes, found on websites like Airbnb and VRBO. These vacation rentals provide unique and stylish settings to help create a memorable getaway for any occasion.
Buena Vista's Blue Tower Vacation Rental
Travelers love staying at this charming Colorado rental.
Another unique Colorado rental is the historic Railroad Overall Laundry Airbnb.in Denver. Take a peek at the interesting property below.
Historic Railroad Overall Laundry Airbnb
This Denver Airbnb is full of character.