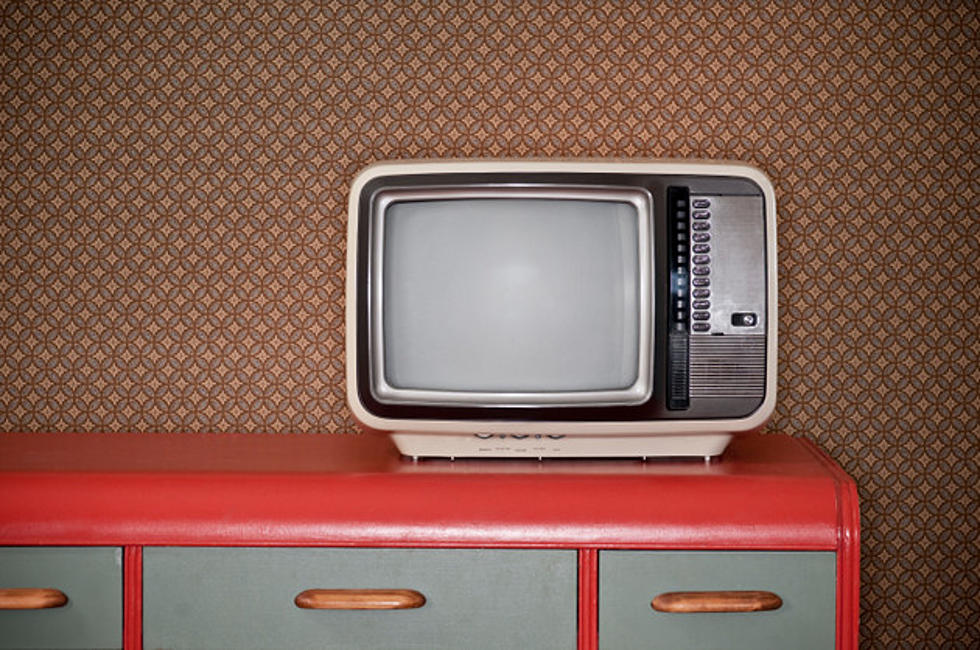 Flashback Friday: Channel 9 Denver Promos from the Late 70's
Spiderstock
KUSA TV Channel 9-Denver may be the top ranked television station in Denver. But back in the 70's, the station looked much different and was actually a different name!
According to Wikipedia, the station launched back in 1952 but wasn't known as KUSA TV at first. The station first went by the call letters of KBTV and it was only the second station in the Denver market to sign on.
The station switched to the call letters that we all know, KUSA TV, back in 1984 because it was owned by the company that also owned the USA Today. So it made sense to have the television station take the "USA" as part of their name!
Lastly, while many of us know the station as an NBC affiliate, that affiliation didn't actually occur until 1995. The station was actually an affiliate of ABC for many years until the change happened.
So want to flashback to back when the station was its former self? This assortment of promos from the station in the late 70's/early 80's may bring back some memories. So get ready to reminisce those years!