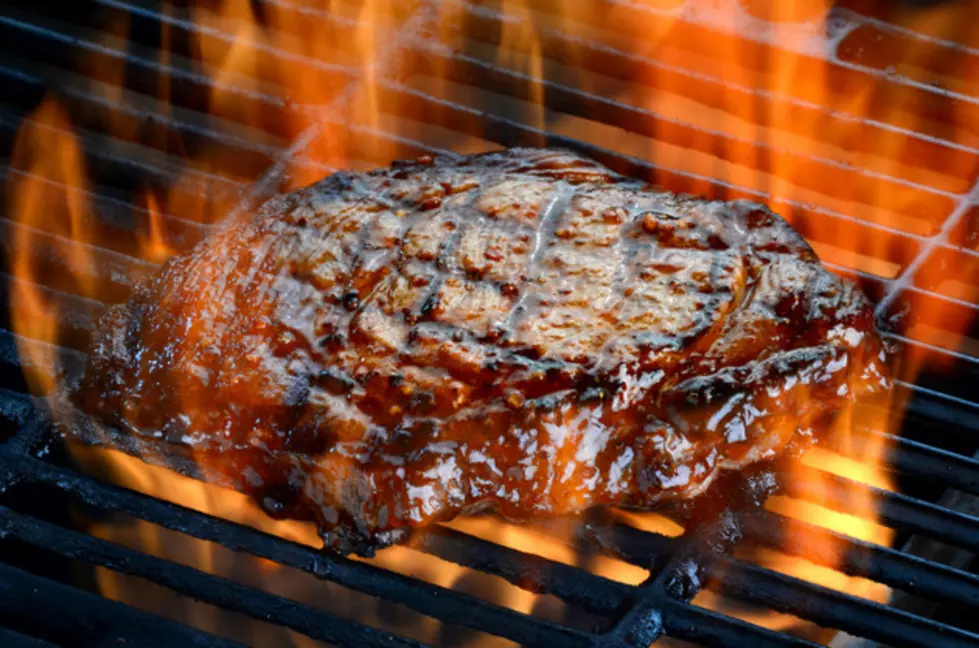 Denver Steakhouse Named One of the Best in America
Ben6 thinkstock
There are many great steakhouses throughout the state of Colorado. But there is one that stands out above the rest according to one national publication. 
It's the only steakhouse in the state of Colorado to get the honor.
The restaurant is owned by chef Troy Guard, who owns multiple restaurants in the state of Colorado.
If you like prime rib, Colorado lamb T-bones, and NY strip, this is the lace for you.
Plus Thrillist holds the sides at Guard and Grace in high regard, as they talk about the crispy Brussels sprouts and gnocchi.
Guard and Grace serves lunch, and has a dinner menu from 5 PM - 10 PM Monday through Thursday and 5 PM - 11 PM Friday and Saturday.
The restaurant does take reservations.
It looks like they have a great wine selection as well, according to this video: