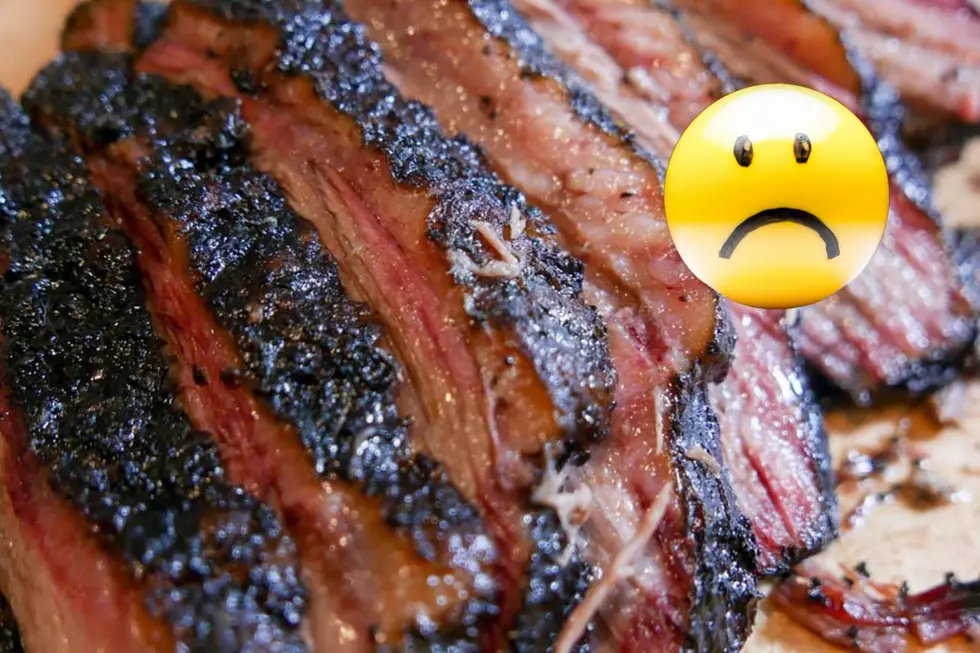 One of Colorado's Oldest BBQ Joints is Getting Set to Shut Its Doors
Facebook/Winston's Smoke BBQ
All good things come to an end, they say. This BBQ restaurant in Colorado has been serving up very good food for over four decades, but the time has come to move on.
The man who began this joint worked with two legendary professionals. One, when he played for the New York Jets, and one after he left football to start a new career in the Denver area.
His name was Winston Hill, and he played in the NFL as a very successful tackle, most notably for the New York Jets, including when Joe Namath was the quarterback (legend #1), and for the L.A. Rams. Part of Hill's off-season training included working out in Colorado to help with his asthma; when football was over for Winston, he came to Colorado to stay.
According 9News, with Hill being from Texas, he had a passion for barbecue and ended up learning from Denver's "Daddy" Bruce Randolph (legend #2) about smoke-pit barbecue, and about serving the community. It was soon after, that he opened up his own restaurant: The Barbecue Pit, at 8th and Colorado, eventually changing the name to Winston's Smoke BBQ as it moved to Centennial, where it's been for the past 30 years.
After Winston Hill passed away in 2016, his two daughters (he and his wife also had a son) took over operations of the restaurant, while having careers of their own. According to 9News, one daughter is an opera singer, and one is a teacher at Valley High School in Gilcrest. The two have decided that after more than 40 years, the time has come to to close the restaurant, while keeping their Dad's legacy alive. They've established the "Finish Like a Pro" fund in honor of Winston Hill, at his alma mater, Texas Southern University.
Saturday, January 21, will be the last day for Winston's. 
The 21 Great Sports Quotes You'll Find in Downtown Loveland
Downtown Loveland's Sports Station is a restaurant/bar where hundreds of teams have celebrated wins, and commiserated over losses. Within the restaurant, you'll find these awesome quotes from some of Sport biggest stars.
Peyton Manning's Chicken Parm Sandwich Recipe
Peyton Manning has a recipe for the 'perfect' chicken parmesan sandwich, which he made famous in those Nationwide commercials.
The Good, The Great, The Ugly — The 18 Head Coaches of the Denver Broncos
Nathaniel Hackett became the 18th Head Coach of the Denver Broncos in January of 2022, and was fired on December 26, 2022, after a horrible 15-games-record of 4-11.