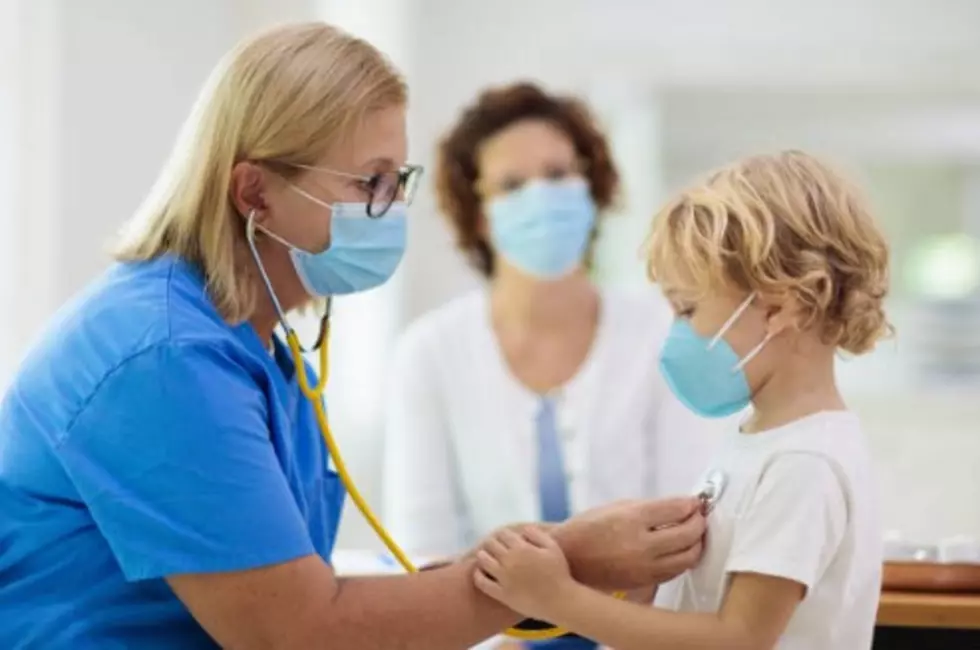 UCHealth Announces New Restrictions For Visitors And Staff
Getty Images
Things have finally died down since Covid after crowded hospitals and limited visitors hurt both hospital works, people with friends and loved ones in the hospital and those that were sick.
Now, there seems to be another problem that hospital officials are hoping to rectify after a recent string of respiratory viruses in children that are sweeping across the state over the past few weeks.
As a result, UCHealth officials announced new restrictions for hospital and clinic visitors to help protect patients, other visitors and hospital staff.
Here's what those look like according to UCHealth:
All visitors are still required to wear a mask.
Patients are only allowed to have two visitors at one time, but are not limited to how many visitors they can have in one day.
Visiting hours are from 6 a.m. to 10 p.m.
Visitors younger than 12 are prohibited from all intensive care units, transplant locations, oncology inpatient floors and pediatric units including neonatal intensive care units (NICUs) and special care nurseries.
Patients with infectious diseases, including COVID-19, are allowed one visitor or support person at a time for two hours, one time per day. Visitors must wear full personal protective equipment.
Larimer County Health will be conducting a community update virtually on Tuesday (November 15) to talk about these rising cases of respiratory illnesses that have been popping up a lot lately and answer any questions you may have on the Larimer Health Facebook page.
Baby Names That Are Banned In Colorado And The United States
Naming a baby can be a daunting task, here are some names that you can absolutely eliminate from your list of ideas.