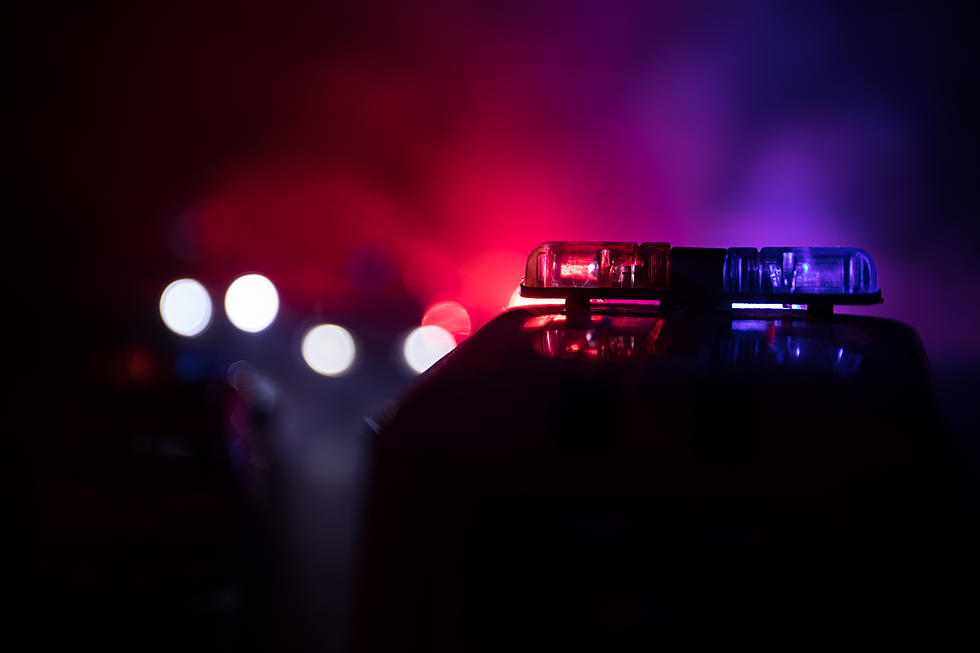 Two Passengers Dead in Late-Night Car Crash in Boulder
Zeferli/Getty Images
UPDATE: According to a report from Colorado Daily citing the Boulder County Coroner's Office, the two men involved in the crash have been identified. The victims were Brock Borman, 56, and David Vollmar, 53, both Boulder residents.
Boulder police are working to identify the victims and further investigate a two-vehicle crash on Monday, July 26. The City of Boulder released an update surrounding the incident on July 27.
At 11:20 p.m., officers responded to a call at the intersection of 34th Streeth adn the Diagonal Highway for the report of the crash. A BMW sedan was driving westbound on the Diagonal Highway and turned southbound at 34th Street. The sedan had turned in front of a Nissan Altima that was driving eastbound and the vehicles collided.
A 53-year-old male and a 56-year-old female were the two passengers in the BMW. They died at the scene. The driver of the BMW was a 79-year-old male and was taken in with critical injuries.
The driver of the Nissan was a 21-year-old male was taken to the hospital to well, but he had non-life-threatening injuries.
Authorities close the Diagonal Highway in both directions through the night until 6 a.m. July 27.
As of right now, the cause of the crash is unknown and officers are still investigating the circumstances. The Coroner's Office is working to identify the victims and will notify next of kin.
5 Most Dangerous Intersections in Fort Collins