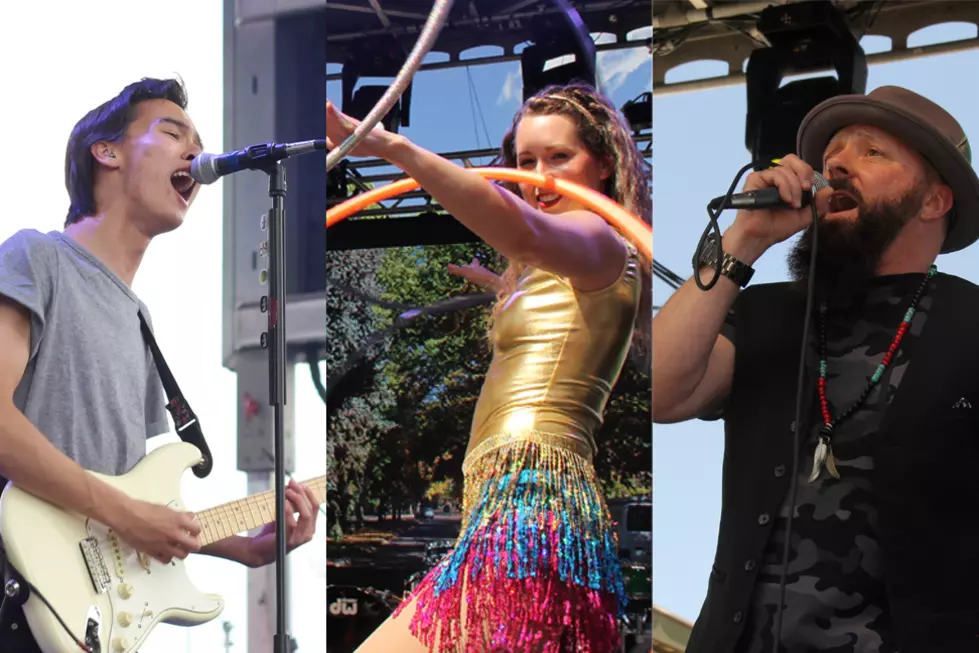 Want to Perform at Taste of Fort Collins 2020? Here's How
2019 Taste of Fort Collins Performers
We are now taking submissions for local entertainment for the 2020 Taste of Fort Collins on June 5-7, 2020.
Hundreds of local entertainers submitted last year and the ones voted in by Northern Colorado music fans led to an amazing lineup of local performers.
If you want to perform at the 2020 Taste, here's how...
If you are a Colorado performer of any kind, from rock groups to dance troupes (even a circus), you have the chance to perform at this year's Taste of Fort Collins in Washington Park.
Enter the form below by April 1. The submissions will be narrowed down to a public voting contest where the public helps book the lineup.
The local entertainment competition is made possible by our partners at JAX Outdoor Gear, who plan to host one of the winners for a Taste of Fort Collins live music sampler.
Our media partner, Denver7 KMGH-TV will help promote and judge the contest.
Good luck, and maybe we will see you at this summer's Taste of Fort Collins.
Enter your number to get our free mobile app