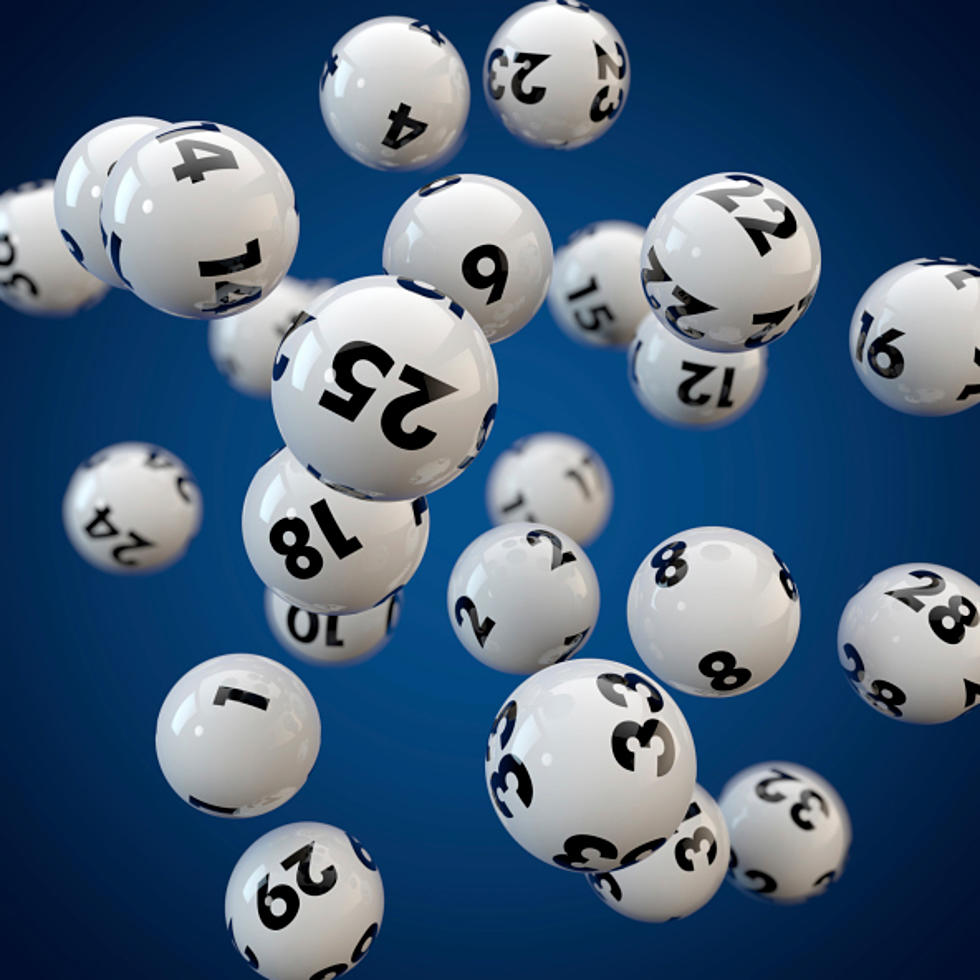 The Colorado Lottery Powerball Jackpot Nears Record $1.5 Billion
iStock
Another drawing and another one with no winners. Well, there were some winners of "smaller" jackpots including a $1million winner from Pueblo from this past Wednesday's drawing--
but once again, nobody hit the big jackpot so that means it goes up again and now it's sitting at a staggering and near record $1.5 BILLION.
The record is $1.56 BILLION from 2016 which was won and split with 3 winners.
We have now gone 39 straight drawings without a full jackpot winner and just for the record, the last big winner was on August 3rd. The Powerball mark for consecutive drawings without a grand prize winner is 40.
If you win, you get a choice of claiming your prize as an annuity paid out over 29 years or as a lump sum payment. The cash value of Saturday night's jackpot will be at least an estimated $745.9 million. All of that is before taxes.
Let's be honest though, the  odds of winning the Powerball jackpot are extremely slim, in fact your odds are exactly one-in-292.2 million.
But is that going to stop me from playing? Hell no because for $2 a pop for tickets, that's a nice little payoff from such a small investment.
The next Powerball drawing with be Saturday night. Good luck!
Here Is What You Can Buy in Colorado With $1 Billion From Lottery
PRESS YOUR LUCK: Luckiest Lottery Locations in Colorado
There is no proven method saying that one store has better odds than another but here is a list of the 10 locations around Colorado that have had the most luck selling winning tickets to customers.