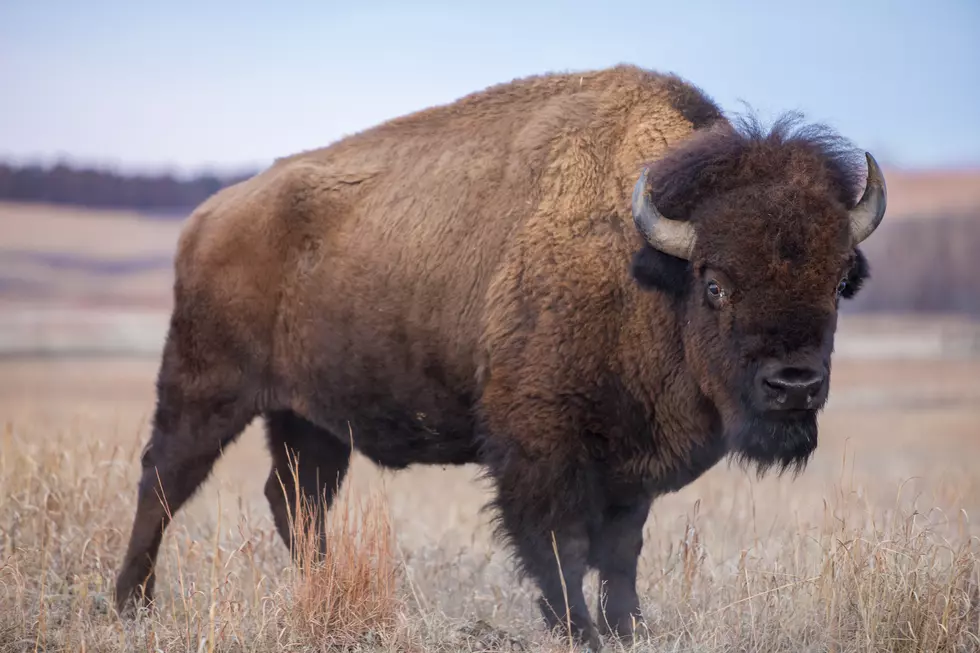 Soapstone Prairie Natural Area Is Now Open for the Season Near Fort Collins
CarbonBrain
The natural area north of Fort Collins reopened for visitation on March 1, the City of Fort Collins announced on its website. Soapstone Prairie Natural Area is a destination for hiking, spotting Bison and exploring Northern Colorado's cultural history. 
'Soapstone is extraordinary with over 28 square miles of wide open vistas, nearly pristine grasslands, miles of trails and world-renowned cultural resources,' the City of Fort Collins said.
The Bison that can been seen by visitors between March and November were re-introduced to the area in 2015, after almost going extinct (and babies are still being born today).
Visit Fort Collins explained that in an effort between 'City of Fort Collins Natural Areas Department, Colorado State University, the Larimer County Natural Resources Department and the US Department of Agriculture Animal and Plant Health Inspection Service,' a genetically-pure Bison herd was introduced to the area, along with the endangered Black-Footed Ferret.
Trails on the South Trailhead are open to hiking, cycling and horses; the North Trailhead does not permit horses.
According to Loveland Reporter-Herald, dogs are not permitted. You can read more about the Soapstone Prairie Natural Area here.