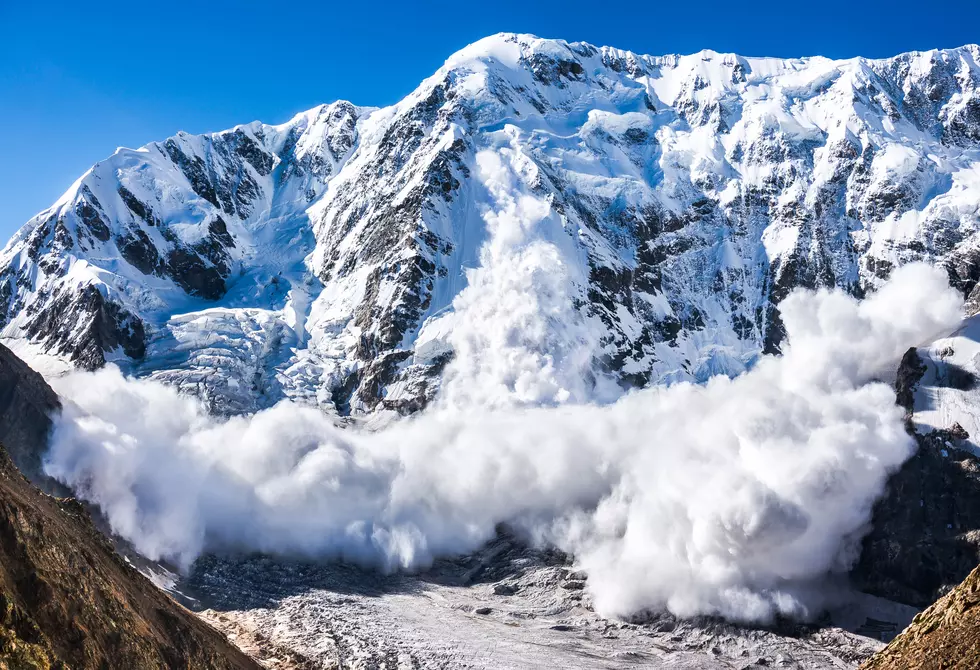 Snowboarder Survives East Vail Avalanche
Courtesy of Getty Images
A snowboarder is extremely lucky to be alive after an avalanche temporarily buried him in the backcountry of East Vail over the weekend.
According to KDVR, the avalanche occurred on Saturday (Feb. 13) on a northeast-facing slope at around 10,000 feet. The snowboard was carried through the trees and buried with the rider's head below about 18 inches of snow.
Thankfully, the rider was extremely aware and prepared, as he was able to make an air pocket and use his AvaLung to breathe. Reports say the rider was uninjured in the incident.
There have already been 10 avalanche related deaths this season (including two this past Sunday alone), nearing the totals of the worst season back in 2011-2012, when there were a total of 11 deaths. 15 people have perished in avalanches this past week across the country and, according to the Colorado Avalanche Info Center, it's the second deadliest week for avalanches ever.
In this past week, Colorado, Washington, Utah, Montana, Alaska and New Hampshire have all experienced deaths.
It's so important to remember that the mountains, while extremely beautiful and fun during this time of the year, can be extremely deadly. If you are going to explore the backcountry, make sure you are experienced, well prepared and let someone know exactly where you're going. But even then, there are no guarantees for your safety.
For a complete safety checklist of backcountry items you should always have, click HERE.
The 6 Most Difficult 14ers In Colorado