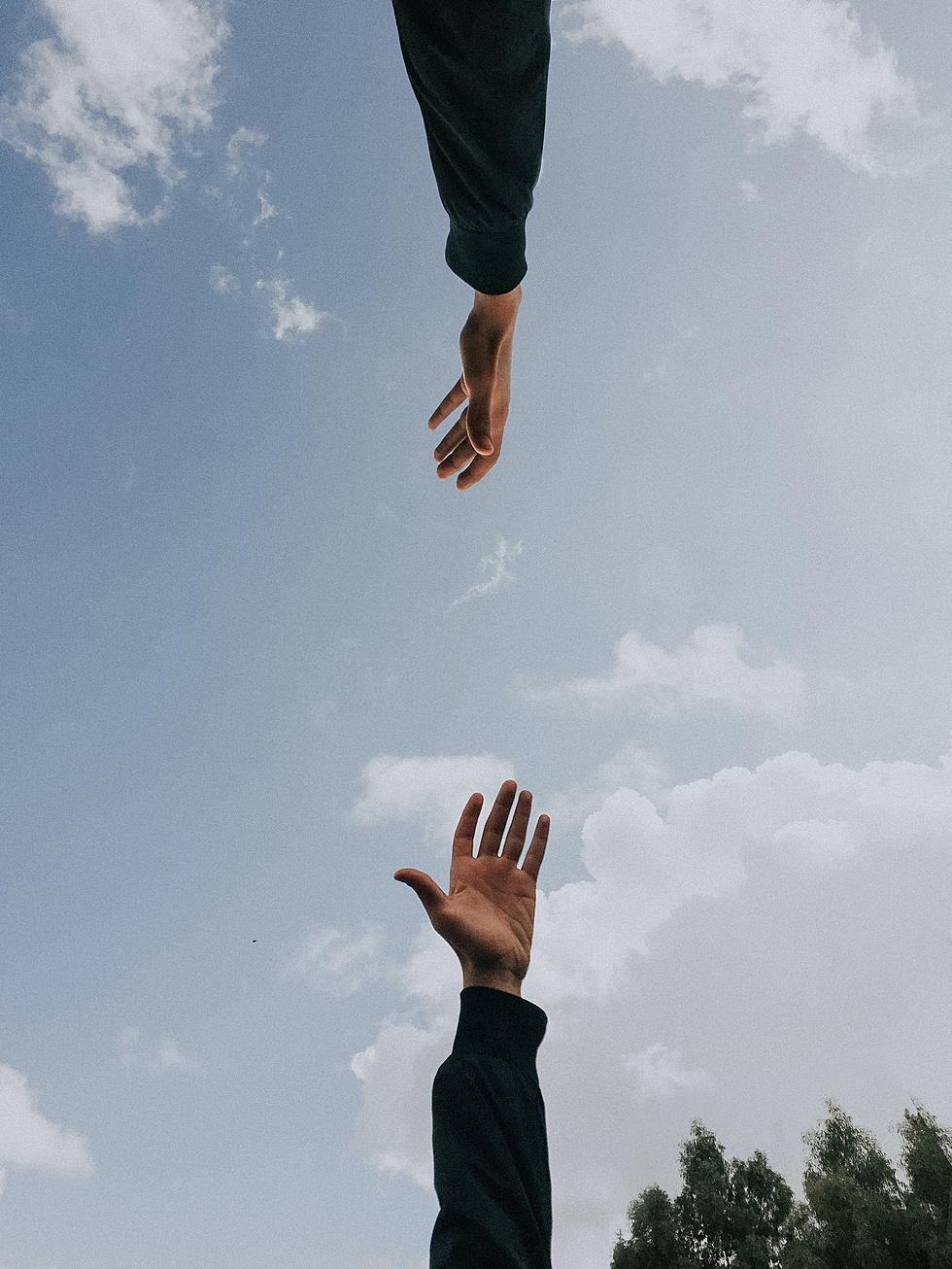 Outreach Fort Collins: Respond. Engage. Connect.
youssef naddam // Unsplash
Maybe you've heard of Outreach Fort Collins, maybe you have not. Most of the time we don't hear about the situations that could have escalated to a worse issue and it is because of Outreach Fort Collins.
Outreach Fort Collins is a mobile response team. Their job is to provide help/response to situations of disruptive behavior, physical and mental safety concerns, mostly in Old Town Fort Collins (they are working on expanding)
When I interviewed Brad Rhoda, Director, he said, "Outreach Fort Collins is a professionally staffed street team that builds relationships with community members, service providers, businesses and city services as a means to effectivately addresss and deescalate disruptive behaviors."
Outreach Fort Collins works with people experiencing homelessness, business owners, community members, neighbors, law inforcement and Poudre Fire Authiority. "When someone has found themselves in a confusing situation and they didn't really know what to do. They've called us and members from our staff can get over there very very quickly and not only deescalate a situation, but we always follow up with business owners and with other partners who give us the initial phone call and kinda go through and decompress what happened, what the next steps are and kinda just to summarize," said Rhoda.
Learn more about Outreach Fort Collins by listening to the full "Tuned In To NoCo" interview with Brad Rhoda below.
Graffiti: Vandalism or Art?
Street art pieces around casper