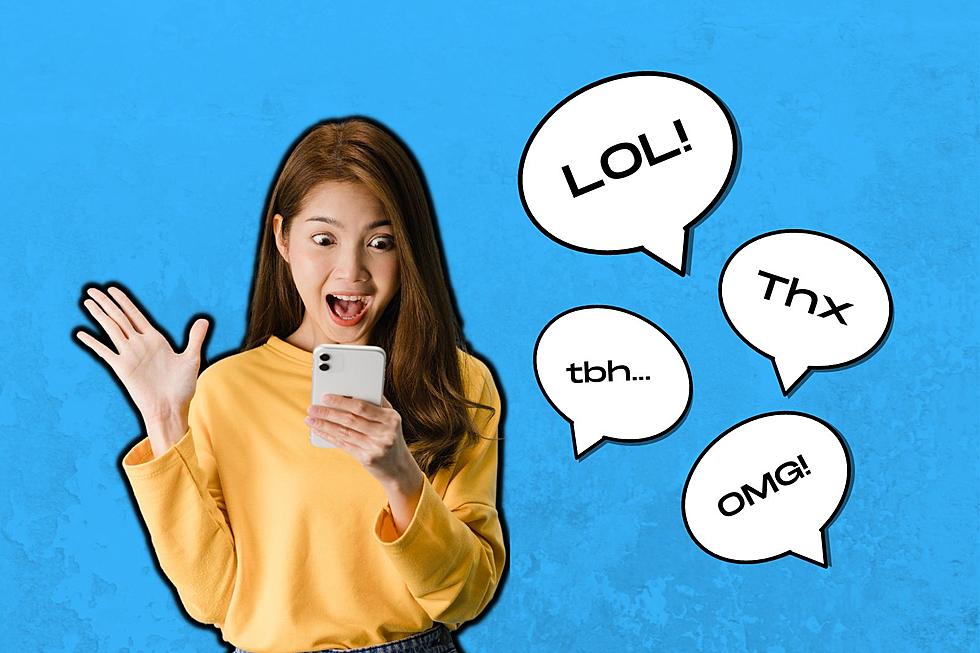 New Research Reveals Colorado's Favorite Text Message to Send
Canva
How many text messages have you typed today? What did they say? Chances are, you probably sent the message in this article.
WordTips recently analyzed geotagged tweets to find the most popular "textspeak" in each state. The website discovered that Colorado residents are particularly appreciative — our favorite text to send is "thx," the abbreviation for "thanks."
Sometimes textspeak is city-centric. WordTips noted that Denverites are especially fond of saying "pls" instead of "please," and Colorado Springs residents like to take things up a notch with "omg."
Although this data is Twitter-specific, Centennial State-ers are likely using this lingo during their text conversations too. WordTips reported that Colorado ranks 35th in terms of textspeak usage.
Side note: Why are we taking the time to type "thx" when AutoCorrect can type "thanks" in the same amount of time? Maybe it does save a precious millisecond. 
According to the website, Arizona also shares Colorado's love for "thx," and Wyoming agrees with Colorado Springs' choice of "omg."
Other common textspeak phrases in the U.S. include:
bc = because
idk = I don't know
ppl = people
ur = your or you're
w/ = with
wtf = what the f***
dm = direct message
tbh = to be honest
So, what is the most popular textspeak word in the country? WordTips awarded that title to "lol."
Unfortunately, not all text messages are as fun. See how to report and block scam texts in the gallery below.
How To Report and Block Spam Texts
Spam phone calls are annoying and spam texts are even worse. Check out these easy steps to report and block spam texts.
Rockers Who've Left Twitter Since Elon Musk Took Over
Here are the rock musicians who've left Twitter since Elon Musk took over.