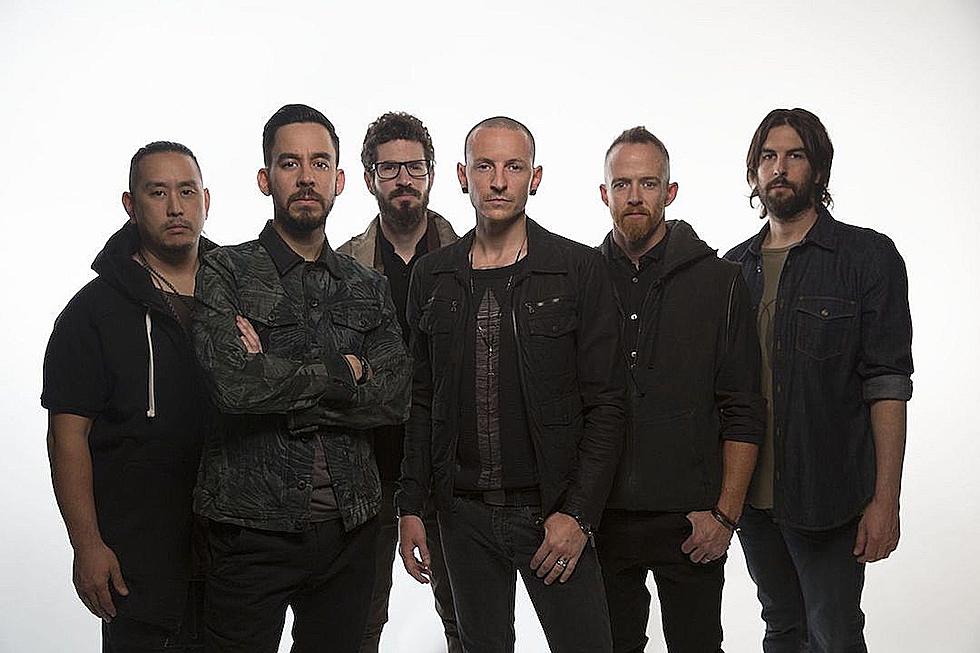 Linkin Park Singles, Ranked
Warner Bros.
The stats are staggering. Linkin Park are one of the top selling bands of the 21st Century, having sold over 100 million records worldwide, and much of that success can be credited to the incredible string of radio singles the band has produced over the years.
Seven studio albums, two remix albums, a collaborative EP with Jay-Z, a 20th anniversary edition release and a major motion picture soundtrack appearance house the 39 singles that make up this list of singles ranked.
It should be noted that the band had a wealth of promotional singles that didn't get enough of that radio push to chart stateside, but still remain favorites amongst fans. These include such songs as "A Place for My Head," "My December," "Wretches and Kings" and "No More Sorrow" among others. Plus songs where they were featured artists for other acts such as appearing on Busta Rhymes' "We Made It" and Steve Aoki's "Darker Than Blood" were also left out of this list.
So dig in as we reflect on Linkin Park's amazing string of airplay hits as we countdown Linkin Park's singles ranked.
Linkin Park Singles, Ranked
They commanded the airwaves, but which Linkin Park single was best?
100 Best Rock and Metal Albums of the 21st Century
Loudwire's picks for the best rock and metal albums from 2000 to present.