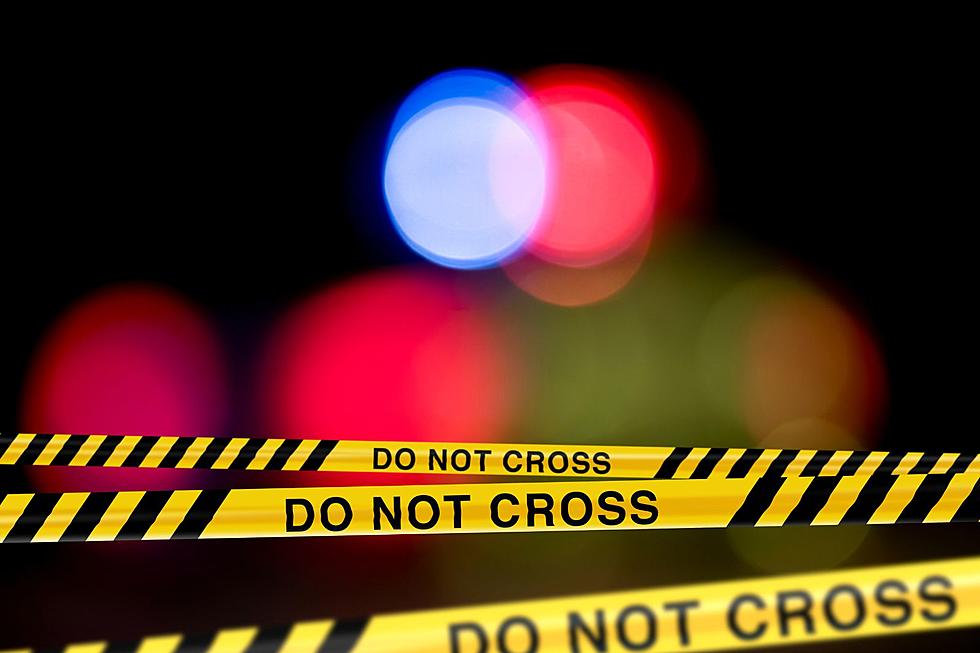 Greeley Woman Arrested for Alleged Hostage Attempt on Fort Collins Police Officer
Canva
A Greeley woman is in custody for allegedly attempting to hold a Fort Collins Police Services (FCPS) officer hostage on Sunday (Feb. 19).
According to a media release from the Larimer County Sheriff's Office (LCSO), the ordeal began around 4 p.m. when police learned of a shoplifting incident at a southeast Fort Collins store.
FCPS officers arrested the shoplifting suspect, 38-year-old Patricia Rodriguez, and took her to the Larimer County Jail. Upon arrival at the jail's sally port, Rodriguez's arresting officer secured his duty weapon, a procedure required to enter the booking area.
However, when the officer went to get Rodriguez out of his vehicle, he realized that she had broken out of her handcuffs and gotten ahold of his firearm. Rodriguez attempted to hold the officer hostage at gunpoint, but he successfully fled to the booking area.
LCSO reports that Rodriguez then barricaded herself inside the police car. With the help of multiple law enforcement and first responder agencies, officers were able to safely re-arrest Rodriguez around 7:30 p.m.
"The suspect showed a disturbing disregard for the lives of first responders, the inmates in our care, and our community," said LCSO Sheriff John Feyen in the release. "I'm extremely grateful to everyone who worked together to safely resolve this incident and minimize disruption to jail operations. Challenging situations like this demonstrate the importance of top-notch training and strong relationships."
Rodriguez is currently in the Larimer County Jail facing multiple charges, including First Degree Assault, Attempted Second Degree Kidnapping, and Disarming a Peace Officer.
FCPS will file additional charges related to her original shoplifting incident.
Most Shocking Crime Stories of 2021
Report Names the 10 Most Dangerous Colorado Cities
When it comes to the most unsafe cities in Colorado, here's how the rankings panned out. The violent crime and property crime rates were calculated per 1,000 residents.
According to Safewise, the crimes that Coloradans are most concerned with, are violent crimes, property crimes, package thefts, and gun violence. See the full list of Safewise's most dangerous and safest Colorado cities
here
.