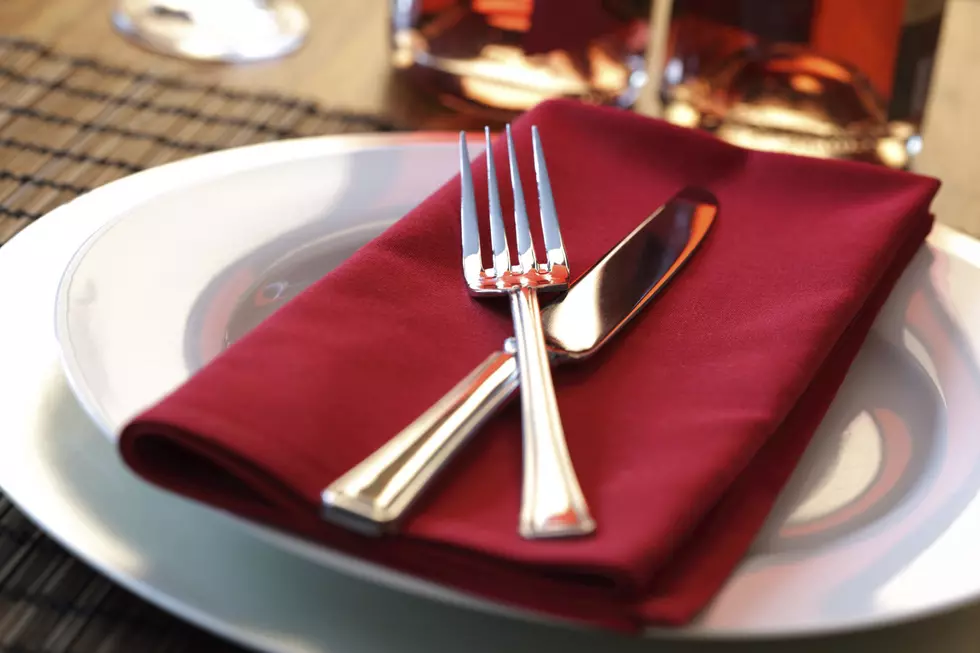 Great Plates of Downtown Announces 2021 Donation Total
Brian Jackson
Despite being in the midst of a global pandemic, with restaurants operating under capacity restrictions and other special protocols, Great Plates of Downtown was able to raise a substantial amount for the Larimer County Food Bank during the two-week promotion last month.
Between March 1-14, 38 different Fort Collins restaurants participated in Great Plates. Due to COVID-19, NOSH NoCo also partnered with these businesses in order to help facilitate deals for individuals not wanting to leave the house. During this period in March, these restaurants offered a limited-time-only $25 menu to guests and encouraged diners to also make a donation to the food bank at the time of their meal.
According to a press release from the Downtown Development Authority, this year's Great Plates raised an incredible $104,608.51 that will directly benefit the Food Bank for Larimer County.
Even facing unprecedented challenges, the Great Plates tradition proved to be successful during its 16th year, and once again immensely benefited the Fort Collins community. For every $1 that is donated, the food bank is able to provide two meals' worth of food. The press release stated that during the last 16 years, Great Plates of Downtown has raised a total of $857,394.
The top 5 fundraising restaurants who collected the most donations during the 2021 promotion, were Rodizio Grill, The Melting Pot, Social, Union Bar & Soda Fountain, and Blue Agave Grill.
Colorado Restaurants Featured on 'Diners, Drive-Ins and Dives'