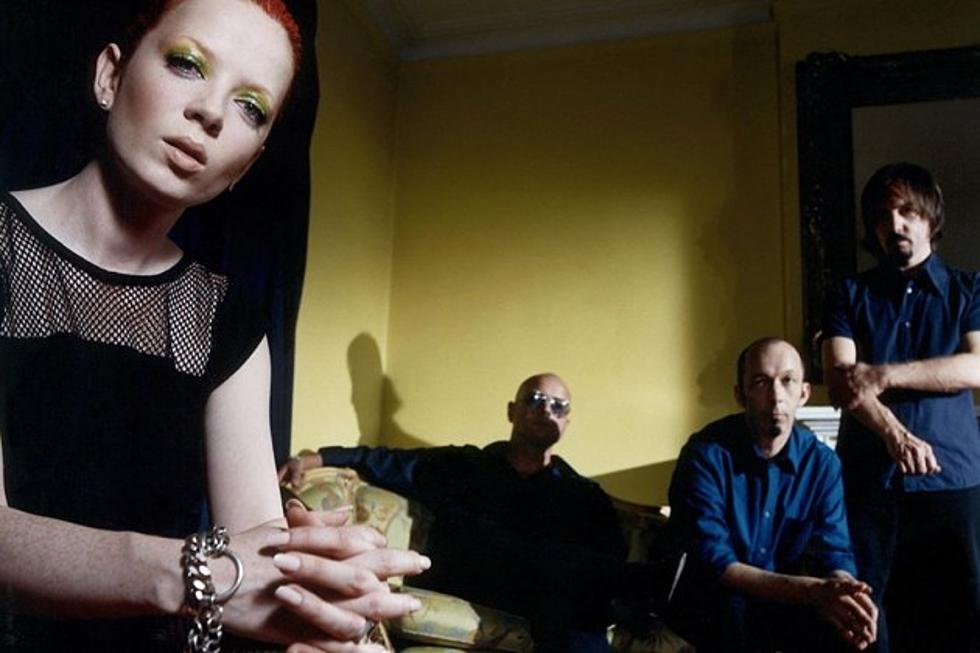 Garbage Tease New Music for Record Store Day 2015
Warwick Saint / Facebook
In an exciting Facebook update late last week, Garbage teased their nearly 1 million fans with new music. While there is no audio to be heard, the news reads like this: "OFFICIAL. We see land. We have two new songs done and dusted for Record Store Day. Excited for you to hear them."
We think it's safe to say that we can speak for all Garbage fans across the world when we say, "Uh, yeah. We're a wee bit excited, too."
Shortly following that announcement, the band shared another bit of good news, this time about their upcoming appearance at the Pa'l Norte Festival in Monterrey, Mexico on April 25. "Thanks to all you Monterrey fans for bringing us to your gorgeous country again. We can't wait to play for you all," the update states.
Check out the full lineup for the fest below:
While there is no official word on Garbage's next full-length, we're keeping our fingers crossed that it will hit record stores this year. In the meantime, at least we know we can look forward to some new tunes on Record Store Day on April 18!
The 100 Most Anticipated Albums of 2015