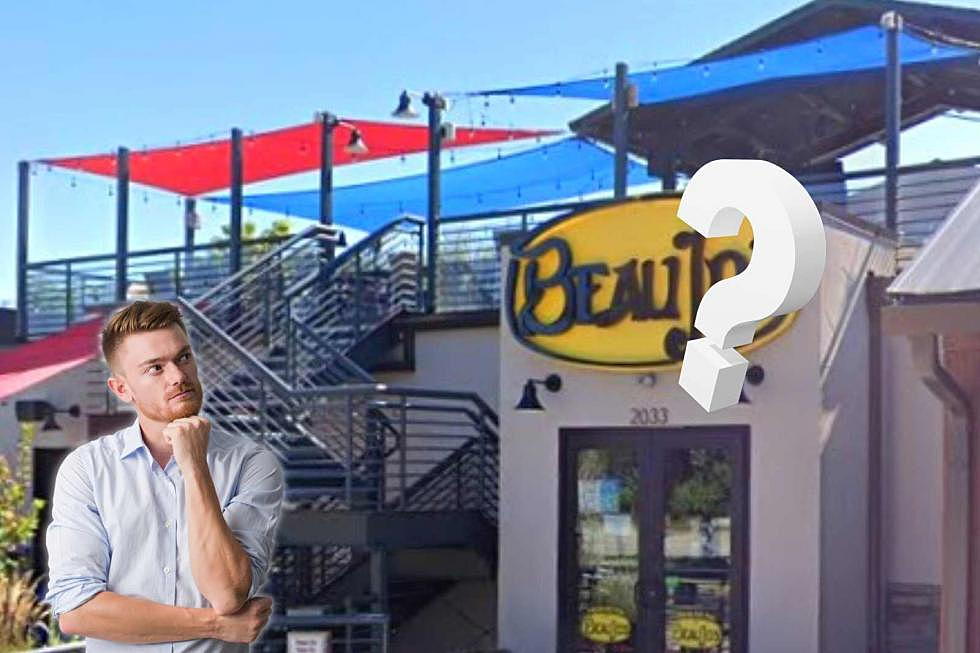 Longmont Had to Say 'So Long' to Beau Jo's Pizza- Who's Coming in, Next?
Google Maps, Canva.com
Nearly a year after the Longmont Beau Jo's closed its door abruptly, there looks to be another restaurant ready to come in take over the vacated space. If anything, it'll be great to see that great rooftop patio not going to waste.
This location in Longmont once was home to a Johnny Carino's, but when it became a Beau Jo's, it took on a whole new look. It is too bad that the pizza joint couldn't make it here, but that doesn't mean it's an "unsuccessful" spot.
While it was recently announced that Longmont, Colorado, will be getting a great new seafood restaurant, it's now coming to light what may be going on with the former Beau Jo's, off of Ken Pratt Boulevard and Hover Street, near Twin Peaks Mall.
WHAT'S NEXT FOR THE FORMER BEAU JO'S SPOT IN LONGMONT?
It looks like one of Longmont's Mexican restaurants will be making the move to take over the location. Can you say, "Margs on the roof?" La Mariposa Mexican Restaurant and Margarita House, which is currently at Ken Pratt and South Bowen Street, is reportedly coming.
Though it's not official, and it's not clear whether La Mariposa will be opening a second Longmont location or just moving from their current location, some are happy about La Mariposa, others are not as happy.
Hopefully they refresh the menu too... That place isn't that good. Haven't ate there in years

          Love mariposa fajitas the only place I'll go to eat them.

Excellent!!

Still hard pass for me, for multiple reasons
More on Pizza in Colorado: 9 Pizza Joints That Loveland Misses
Some of these joints have been gone for decades; a few, not that long.
More Colorado Pizza: DeLorean Day in Fort Collins 2022
In its short existence, Totally 80's Pizza has become an icon on the restaurant scene in Fort Collins. They've opened up their new, totally cool, location.