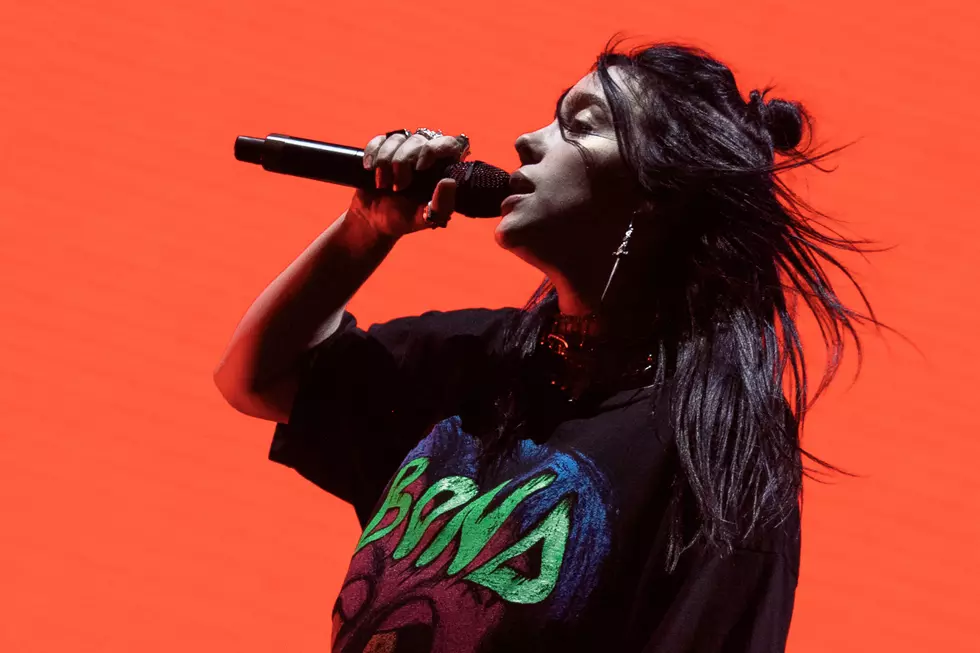 FLASH CONTEST: Last Tickets to Billie Eilish at Red Rocks
Emma McIntyre/Getty Images for Coachella
**ATTENTION, ATTENTION: WE HAVE FOUND THE LAST TICKETS TO BILLIE EILISH AT RED ROCKS ON JUNE 5. **
Ok, they may not be the last ones... but, then again, they probably are. We have ONE pair of tickets to Billie Eilish's show on Wednesday night at Red Rocks, and we're gonna give 'em to one of you.
Tune in Tuesday between 5 p.m. and 6 p.m. and when you hear me (Shelby) give you the code word with a Billie Eilish song, you have until the end of the song to message that word to us using the 94.3 THE X app.
Don't have the free app? Change that.
ONE listener will be chosen and called immediately, so make sure you have your phone number listed on your app profile. If you don't answer, another listener will be selected. So, once again — make sure you have your number provided.
Because of the delay been broadcast and app player, winner will be selected after song finishes on streaming. DO NOT TEXT AND DRIVE. While these tickets are great, they're not worth it.
Billie Eilish - Bad Guy