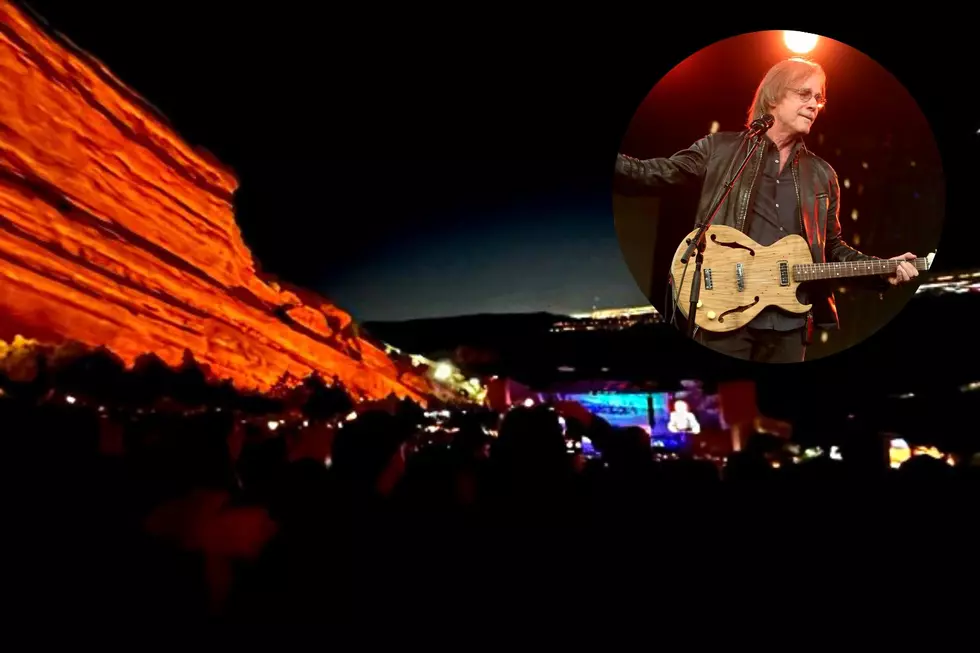 56 Years of Fame: Jackson Browne Jams Out at Red Rocks Once Again
Kelsey Nistel, TSM/ Canva
Jackson Browne has been rocking stages worldwide for 56 years, inspiring people across generations through his decades of music and storytelling.
The talented Grammy-winning musician played to a packed audience at Red Rocks Amphitheatre on the evening of September 25, and at 73 years old, Browne is still as impressive as ever.
Showcasing his many years of success, Browne played all of his classics and fan favorites, including "Doctor My Eyes," "Somebody's Baby," and "Running on Empty." Browne's band rocked out just as hard, with incredible guitar and violin solos, mesmerizing vocals, and even a funky harmonica jam sesh.
In an emotional tribute, Browne dedicated "The Barricades of Heaven" to a couple in the crowd who lost their daughter in the Aurora theater shooting.
In the second set of his show, Browne had everyone dancing with songs like "The Pretender," and a cover of "Take It Easy," which he actually co-wrote with Glenn Fry from The Eagles. After a double encore, he closed out the night with "The Load Out/Stay," mentioning that one of the first times he ever played that song was at Red Rocks in the late 70s.
Jackson Browne at Red Rocks
The 13 Greatest Outdoor Concert Venues in Colorado