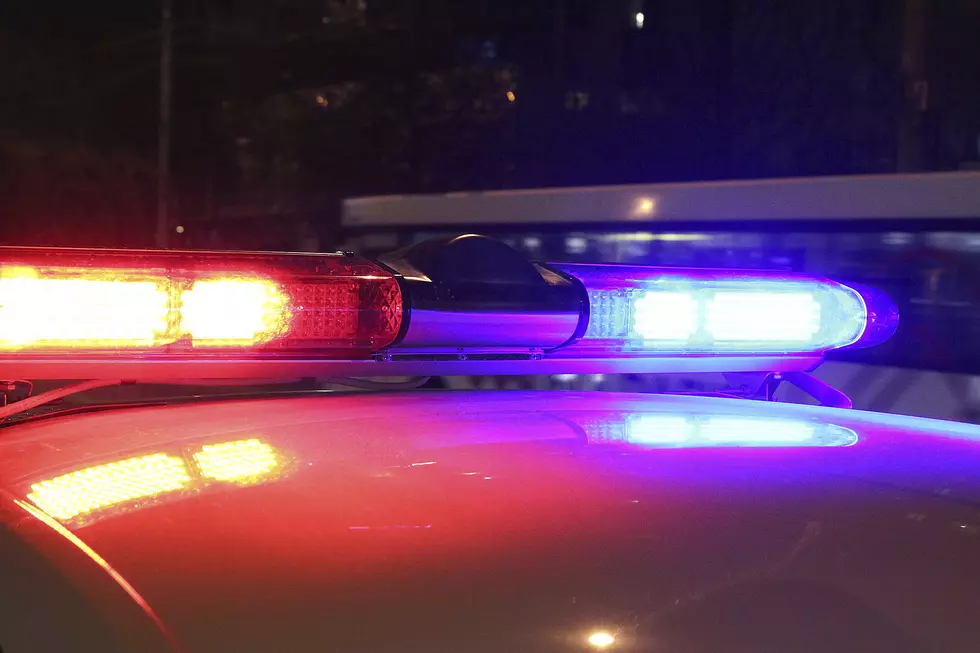 Eight Colorado Men Charged for Involvement in Operation Vicious Cycle
Courtesy of Thinkstock
Eight suspects from Colorado have been charged following their involvement in a crime spree that took place across the Front Range and throughout the Denver metro area.
Dubbed Operation Vicious Cycle by law enforcement, the complex investigation focused on a series of crimes that occurred from Fraser to Denver between December 2019 to June 2020.
A press release from the Colorado Attorney General's Office explained that the suspects showed a similar pattern when carrying out these crimes, in which they were predominately targeting bike shops in the region.
After planning their burglaries over Facebook Messenger, the suspects would allegedly steal either a box truck or a van and then use it to ram into the front doors or windows of a bicycle shop. In some cases, the criminals would also use landscaping rocks or other tools to break the front windows.
Once gaining entry, the suspects would reportedly steal high-end mountain bikes from the stores. In one scenario that was actually caught on surveillance footage, the men illegally took $90,000 worth of bicycles in less than five minutes.
The suspects would then transfer the stolen merchandise to another individual who was allegedly transporting the items out of the country. The defendants proceeded by abandoning the vehicle used to carry out the burglary and fleeing in a second stolen vehicle.
In total, the eight men were complicit in 29 bike shop burglaries, 22 auto thefts, and multiple attempted burglaries and thefts. Police believe the bicycles were possibly being sent to Mexico, and that the men were working with a criminal enterprise there.
Some of the bike shops, including Giant Cycling World in Littleton, were hit multiple times within just a few months. Cenna Custom Cycles in Longmont was another location targeted by the thieves.
According to Colorado's Attorney General, the value of the stolen vehicles, stolen property, and property damage carried out from December 2019 until June 2020 is approximately $1.5 million.
Only a few of the stolen bicycles have been recovered, according to police.
The eight suspects, identified as Kevin Acosta-Larkin, Austin Butler, Gerald Garcia, Maurice Leday, Gregory Melina, Salvador Mena-Barreno, Jason Quijada and Adrian Rocha-Chairez have been variously charged with multiple felonies including violating Colorado's Organized Crime Control Act, first-degree aggravated motor vehicle theft, second-degree burglary, theft, and criminal mischief, in addition to other charges.
Colorado's Safest Cities