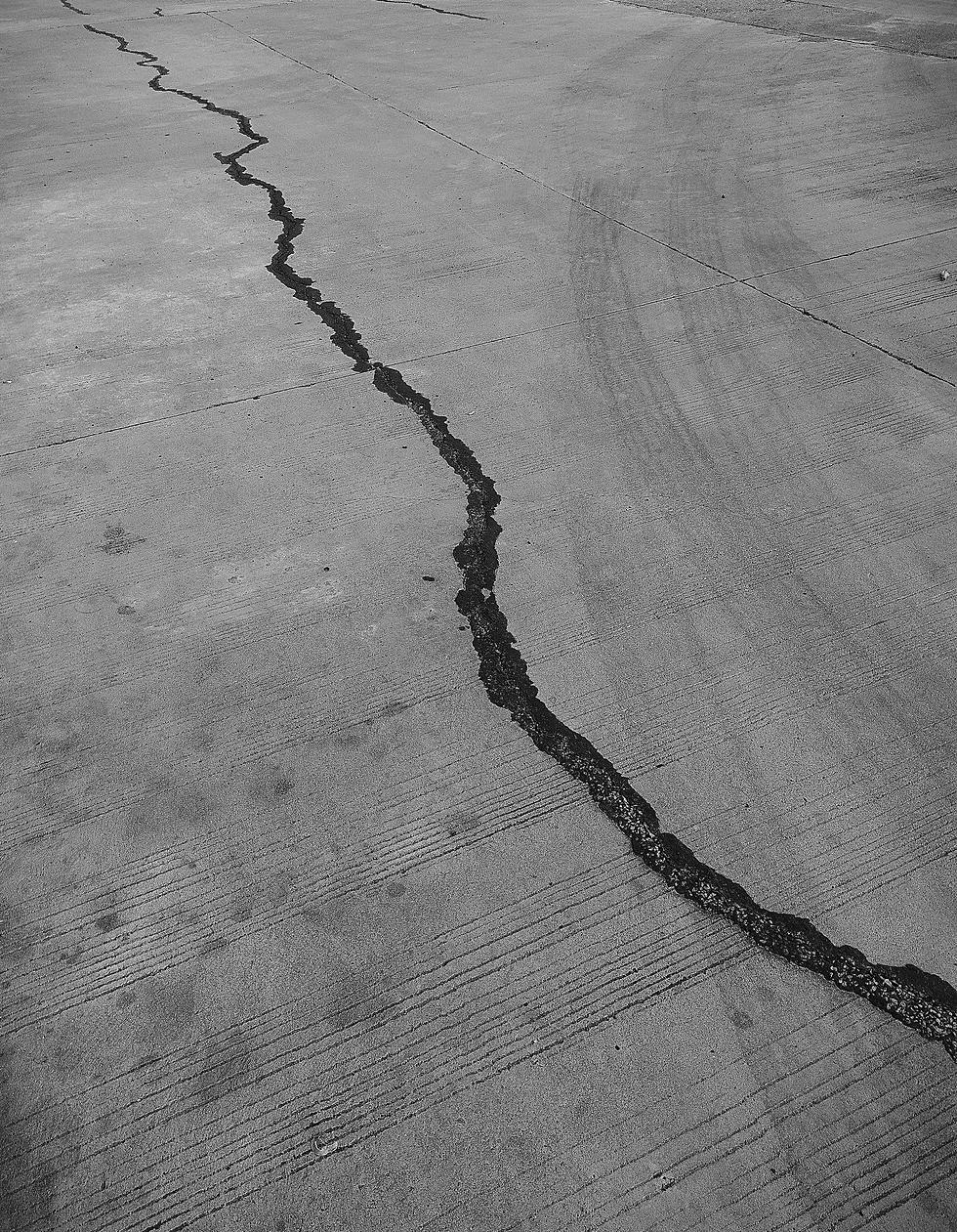 Does Colorado Participate in the "Did you feel it?" Program?
Unsplash
Natural disasters can occur seasonally and without warning, and Colorado certainly experiences its fair share of these potentially deadly events. From intense blizzards to blazing wildfires, residents of the Centennial State, unfortunately, fall victim to many naturally-caused events on an annual basis.
Some natural disasters occur less frequently than others in Colorado. However, those that take place less often can still be just as catastrophic. The Mile High State is prone to hailstorms, avalanches, blizzards, extreme drought, ice storms, tornados, wildfires, landslides, floods, and even the occasional earthquake.
In fact, throughout the last few weeks, there have already been more than six earthquakes in various parts of Colorado.
Just after 11 p.m. on March 9, a 4.3 magnitude earthquake shook parts of Southern Colorado. According to the United States Geological Survey, the earthquake was centered in the Burro Canyon area. Residents in the region compared the incident to an explosion, saying things were flying off the walls inside their homes. Fox21 Denver News reported the shaking could be felt as far north as Fort Carson and Fountain.
On March 11, the San Miguel County Sheriff's Office announced that a 3.6 magnitude earthquake had occurred between Silverton and Rico. Residents in Ophir and Telluride even felt the rumblings. Fortunately, no injuries or damages were reported during this quake.
Colorado is an active participant in the "Did you feel it" program, which is how the USGS keeps track of earthquakes not only in the Centennial State but across the world. The USGS "Did you feel it?" program uses reports from citizens to estimate where an earthquake occurred. Residents help contribute data for these geological events by answering a series of questions relating to what they experienced. In addition to describing the location and overall situation, other questions include "Did objects rattle, topple over, or fall off shelves?" and "Did you notice any swinging of doors or other free-hanging objects?"
RELATED: How Does Colorado Rank When it Comes to Natural Disasters? 
After data is collected, the USGS creates maps that show what people experienced and the extent of the damage for that specific earthquake. The cumulative list of earthquakes is then added to an interactive map based on the results.
When taking a closer look at Colorado, it's pretty crazy to see how many quakes have taken place over the years. The largest to occur was a 5.5 magnitude earthquake that was centered 15 miles east of Colona, on October 11, 1960.
There have even been multiple earthquakes reported throughout Northern Colorado, including places like Estes Park, Greeley, and Eaton, however, most of these all had pretty low magnitudes.
11 Stories that Prove Colorado Has the Craziest Weather
Scroll through 11 examples of crazy weather experiences that happened in Colorado, told by you.