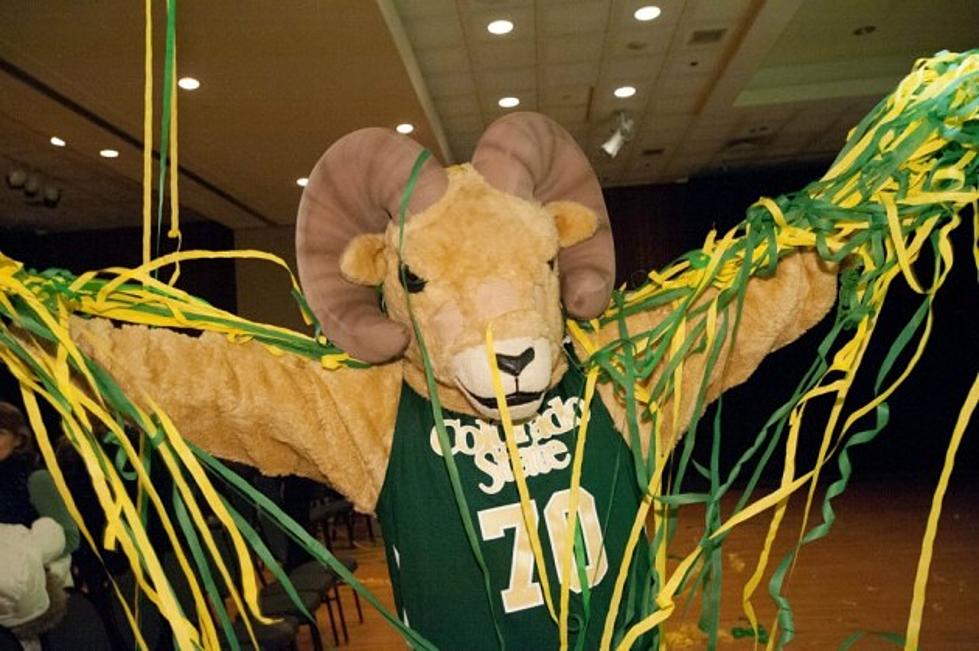 CSU's Mountain West Conference Scores New TV Deal
Colorado State University, Facebook
Don't freak out if you don't see college sports on your usual channel. They're not gone, just moving.
According to The Coloradoan, the Mountain West has arranged a $270 million, six-year media-rights package for football and men's basketball with CBS and Fox Sports.
This means that the conference's games will now air on FS1 or FS2.
There's also a time change associated with the deal. Football games would previously start irritatingly late — now, no football games will kick off after 8 p.m.
Basketball games, on the other hand, can still tip off as late as 9 p.m.
While there is no limit as to how many football games can occur on a Friday night, each network in the new arrangement is restricted to a maximum of five Friday night broadcasts per season.
All the networks will air 23 football games and 32 men's basketball games each year. CBS-Sports Network will be able to add on 10 additional football games and 10 additional basketball games annually.
CBS will televise two to four men's basketball games per year, while Fox will air three to five football games per year.
The new package, which begins on July 1, is expected to earn CSU and other Mountain West schools over $4 million each annually.
The deal will run through June 30, 2026, as the Mountain West did not want to go past six years.