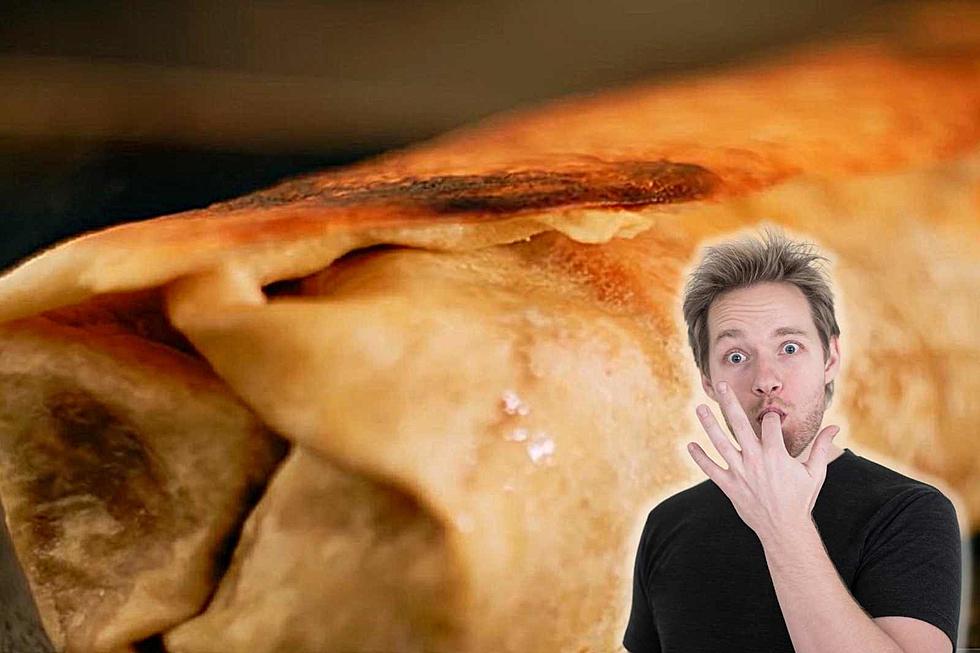 Crazy About Burritos? You Need to Check Out Colorado's Latest Spot
Crazy King Burrito, Canva.com
Are you ready to wrap your hands around a burrito, whose recipe comes directly out of Cozumel, Mexico? There's a new place in Colorado where you can get real, authentic burritos, and it's put itself right by some tough competition.
You're not going to find tacos, enchiladas, nachos, or quesadillas, at this place: They only serve burritos. On the bright side, you can spend less time deciding, and more time eating. Colorado is a great place for this restaurant, with only two other U.S. spots, and two locations in their home of Cozumel.
Near the campus of Colorado State University, near the corner of Laurel and College, you'll find this new burrito place: Crazy King Burrito. They've taken over a spot that was home to a doughnut shop for five years, but closed down at the end of 2022.
After weeks of cleaning and getting things all set, Crazy King Burrito opened in late March of 2023. They find themselves being the fourth Mexican restaurant in the area, with a Chipotle, Los Tarascos, and a Big City Burrito very close. Hopefully, they all can succeed in the area.
The very small restaurant chain hasn't been the U.S. for long, having started in Ohio in 2022, then Michigan, now Fort Collins. There are only two in Cozumel, itself; the owner was interested in franchising, and an American (from Ohio) helped to get it all started. The founders of Crazy King Burrito, opened their first location in 2012, using the recipes that were handed down by the women of the family for generations. Those same recipes are used at the U.S. locations, with fresh ingredients.
I stopped in for a burrito in early April of 2023. I ordered up a "chico" (small) #4 Tinga de Pollo burrito, and it was very good.
30 Restaurants That Fort Collins Misses the Most
The Flagship Beers of the Fort Collins Craft Breweries
Fort Collins has more than 20 craft breweries, each with their own 'style.' These are their 'Flagship' or 'Signature' beers.