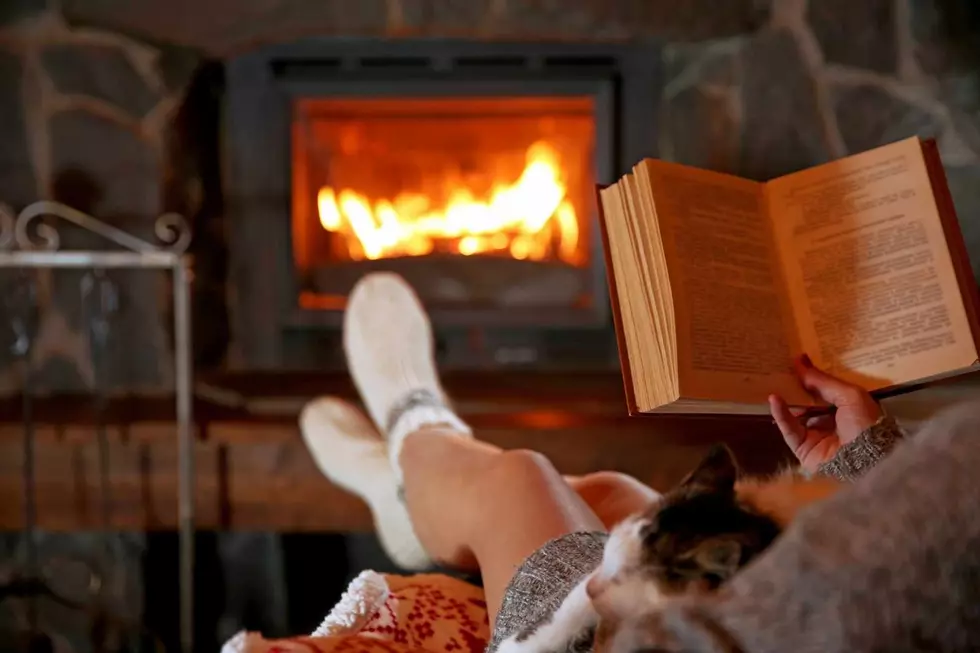 Love a Good Book About 'Love?' What Is Colorado's Most-Popular Romance Novel?
Canva.com
It's getting to be that time of year when "curling up with a good book by the fire" sounds like a great night out. A recent study found out which romance novel Coloradans love to curl up with, again and again.
There must be close to a billion romance novels out there, it couldn't have been easy to narrowing them down to just one. Let's take a look at what Colorado's favorite romance novel is about, and what the states around Colorado are saying our their favorites.
When I hear the term "Romance Novel" I flash to Fabio getting hit by a goose while on a roller coaster. Is that wrong?
Kidding aside, the romance novel industry thrives because they're fun, and they are not all the same. There are many sub-genres within the romance novel section at your local bookstore, or, of course at Amazon- remember when all they did was sell books?
If haven't been keeping up on your romance novels, lately, you'd be surprised to find that the one Colorado searched for the most was also searched for by 13 other states, making it the #1 choice among romance novel enthusiasts. This book is pretty popular, it would seem. This book, while being a romance novel, sounds like it has some pretty heavy themes; a good cry may be in order.
The folks at ShaneCo (they know about love) researched what every state's most-searched-for romance novel was. 'Tipping the Velvet' by Sara Waters was the least-popular across the U.S, though it was turned into a TV movie.
WHAT WAS WYOMING'S MOST POPULAR ROMANCE NOVEL?
Wyomingites love the classics, apparently. The Earnshaws and the Lintons would be proud.
WHAT IS COLORAO'S MOST-POPULAR?
Colorado's most-popular romance novel is about young love.
From Amazon.com:
....is the story of mutual fascination, friendship and love. It takes us from that first conversation to the years beyond, in the company of two people who try to stay apart but find that they can't.
"NORMAL PEOPLE" by SALLY ROONEY
The novel runs about $15, currently, at Amazon; you may want to order a copy for when it gets too cold to venture outside into the Colorado air.
The 10 Worst Romantic Comedy Clichés Of All Time
Here are the most annoying tropes we're tired of seeing in rom-coms.
Romantic Things to Do in Fort Collins
If you're trying to spice up your dating life, then look no further than Fort Collins. The Choice City is full of fun dating options for couples new and old. Read on to see 10 romantic things to do in Fort Collins in the gallery below.
Romantic Lake View Airbnb In Southwest Colorado
If a Colorado staycation is in your future, this Airbnb rental is worthy of consideration in southwest Colorado. With lakeside views and a plethora of outdoor activities nearby year-round, here's a cool getaway that won't break the bank while you enjoy a relaxing time away from everyday life.