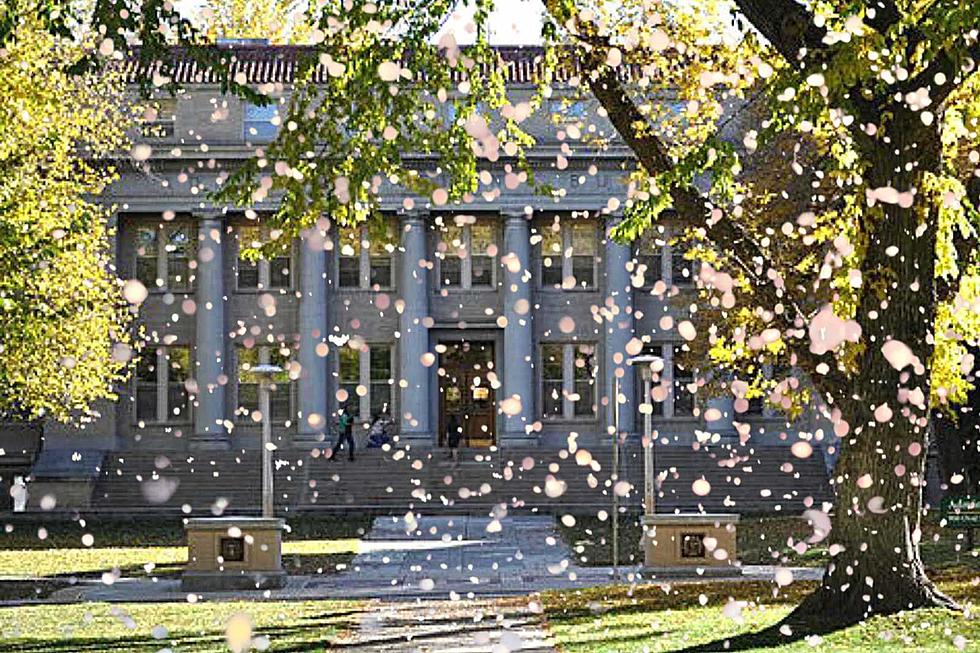 March Storm: Colorado State University Closes Campuses Due to Weather March 27
TSM File Photo, Canva.com
As the snow continues to fall and fly across Northern Colorado, CSU has make the decision to close all of the campuses in Larimer County.
There's just no getting away from winter, it seams, even though we are into spring. Mother Nature is dumping a ton of snow on the area, causing accidents left and right. There's no sense in putting students and staff through that.
It's a "Snow Day" for all of the CSU campuses throughout Larimer County, today (March 27, 2023.) What will everyone be doing with their day, now? Hopefully staying in where it's safe and warm.
From CSU:
 Unless you are required to be on a campus, please do not report to university grounds. Colorado State University is closing and canceling all operations Monday, March 27.

 

All in-person, hybrid and remote classes and operations (meetings, work functions) are closed or canceled for all Larimer County campuses.

Remote employees with essential duties may be required to continue to work from their remote location.

 

CSU employees with essential or emergency duties should coordinate with their supervisors or directors to determine their work status. These employees may include, but are not limited to, CSU Police, Facilities Management, Housing & Dining, Environmental Health Services, the Veterinary Teaching Hospital and Diagnostic Laboratories, and student-facing services.
The forecast is calling for much nicer weather as the week continues, with highs reaching into the 60's by Thursday. Bring on that sunshine.
10 Things You Need To Bring To A Colorado State Tailgate
Summer came and went, and now it's time to place our focus on another season - football season.
Planning on going to a Colorado State tailgate? Here are 10 things you should absolutely be bringing to ensure you'll have the best tailgating experience possible.
See All the Teams the Denver Broncos Will Play During the 2023 Season
The 2023 Denver Broncos season schedule is almost here! The NFL has yet to set dates and kickoff times, but the opponents for next season have been released, and the Bronco's schedule is ripe for the picking. The Broncos finished the 2022 season with a 5-12 record. A softer 2023 schedule could mean a better outcome.
The Five Most Expensive Denver Broncos Football Cards For Sale on eBay
These are the five most expensive Denver Broncos football cards currently for sale on eBay.