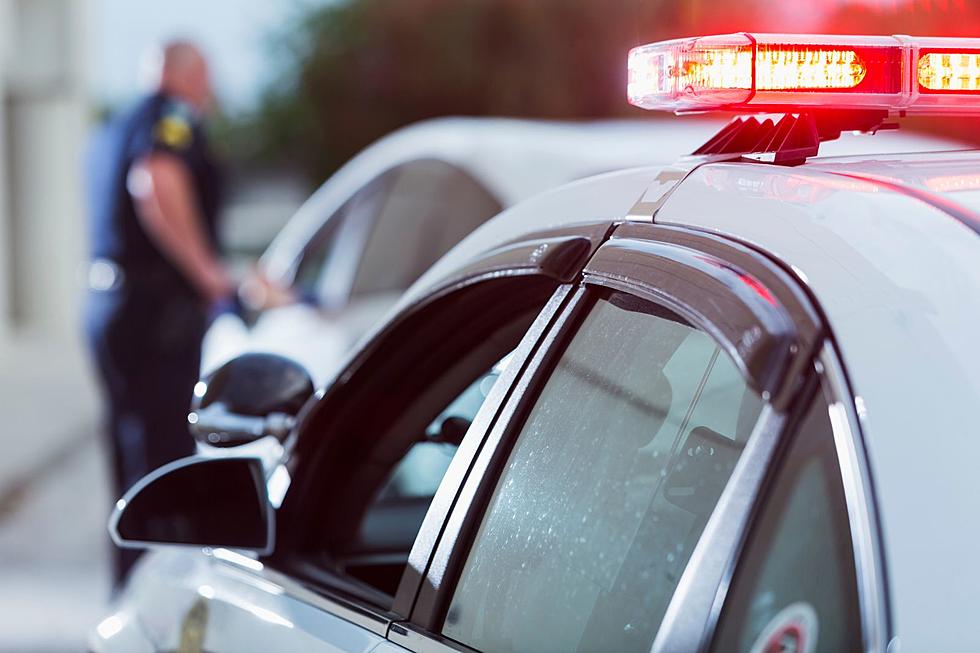 Here's Why You Might Get Pulled Over in Colorado on Friday
Canva
It's always important to be careful on the roads, but Colorado State Patrol (CSP) is giving you an extra heads-up about this Friday.
In a press release, the agency announced that troopers across Colorado are partnering with local jurisdictions for a "strict enforcement operation" on March 10.
That day, CSP will keep a keen eye out for lane violations, speeding, and careless or reckless driving — particularly in the areas of I-70, I-25, Highway 34, Highway 40, Highway 50, Highway 160, and Highway 287.
"Motorists could literally travel across the entire state and see Troopers throughout the entire adventure," said CSP in the release.
So, why the added enforcement? The goal is to bring awareness to — and hopefully end — distracted driving in Colorado.
According to CSP, Colorado has seen a significant increase in fatal and injurious crashes over the last three years, with 2022 marking the state's worst year for traffic fatalities since 1981.
"Many of these crashes are being caused by simple distractions," noted CSP. "Whether your distraction is a cell phone, a tasty bite to eat or even other passengers; that distraction is definitely not worth a life."
To avoid being pulled over on Friday (or any day), CSP recommends the following:
Pay close attention to speed limits.
Don't overestimate your vehicle's abilities in poor weather.
Put distractions — including cell phones and snacks — aside.
Slow down and avoid dangerous motorists you see (or pull over and report them to CSP).
Buckle up and do not drive under the influence of alcohol or drugs.
Learn more about dangerous Colorado driving in the gallery below.
The Most Dangerous Colorado Counties to Drive Based on Fatal Accidents
While six Colorado counties managed zero fatal accidents in 2020, the rest were not nearly as safe to drive in.
White Knuckle Your Way Down Colorado's Most Dangerous Roads
Slivers of asphalt cling to mountainsides with barely enough room for a subcompact car, let alone the monster RVs peppering the roadways. Blind corners leave even the most experienced drivers wondering what awaits around the bend. Let's not forget the thousand-foot drops with nothing between safety and impending doom but a thin slice of gravel -- talk about white knuckles.
If you're brave enough to "risk your life" for beautiful views, you won't be disappointed.
How many of these dangerous roads have you traveled in Colorado?