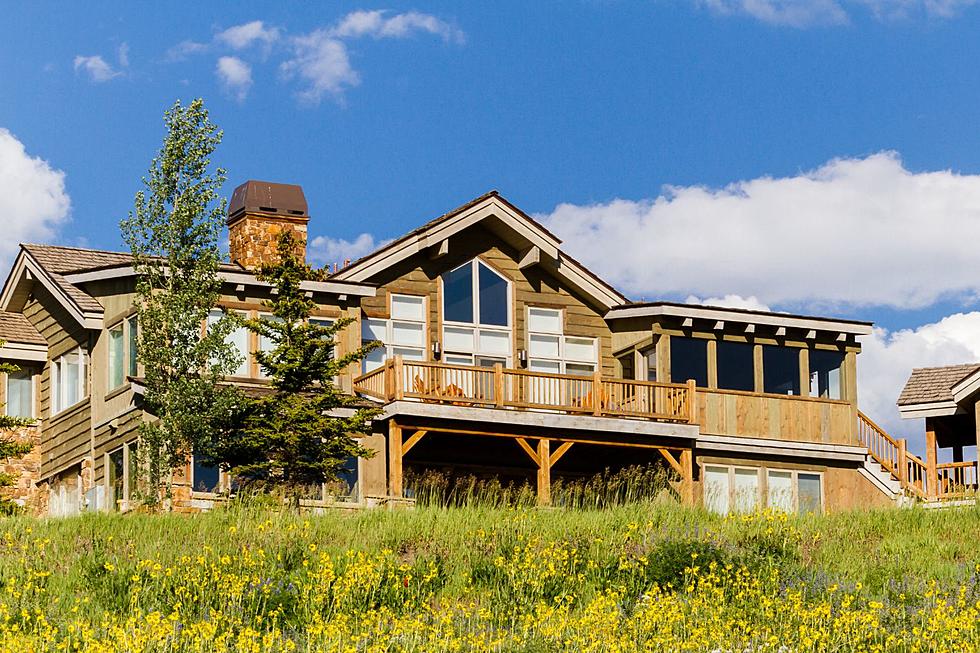 Home Prices in Colorado Have Increased Nearly 50% in the Last 5 Years
Canva
Despite having some of the lowest property taxes in the country, Colorado is known for expensive real estate.
The value of the Centennial State's real estate dollar has declined, rentals have grown costlier, and median home prices have increased (check out the statistics from last year).
Regrettably, we have new research that won't be something Colorado homebuyers want to hear.
Boulder Home Source recently analyzed data from Zillow to see where housing costs have risen the least in the U.S. in the last five years.
"The past five years [have] seen the housing market experience a lot of turbulence, leading to increases in house prices across America," said a spokesperson for the company. "However, this study offers a fascinating insight into the states where prices are less likely to experience volatile increases and are more likely to remain relatively stable."
States like North Dakota, Louisiana, Alaska, Maryland, and Mississippi have seen moderately low price increases since 2017; unfortunately, Colorado doesn't fall into that category.
According to Boulder Home Source, housing costs in Colorado have risen by nearly 50% (48.6%, to be exact) in the last five years, making the Centennial State the 30th most expensive regarding home prices in the U.S.
Still, other states have it worse. Tennessee, New Mexico, Georgia, Montana, and Idaho have all experienced astronomical increases in housing prices in the last half-decade.
If you need to restore your faith in the real estate market, check out the 30 Colorado counties with the lowest home prices in the gallery below.
30 Colorado Counties With the Lowest Home Prices
According to
U.S.News and World Rep
, Colorado ranks 48th in the nation when it comes to affordable housing. That means there are a lot of places in the United State where you can live more cheaply. However, if you are looking for the lowest housing costs in Colorado, here is Credible's list of 30 counties in the state with the lowest home prices.
Top Ten Colorado Counties Median Home Price Year Over Year
How did your county fare on the list? Here's the median home price change from the end of 2021 to the end of 2022.