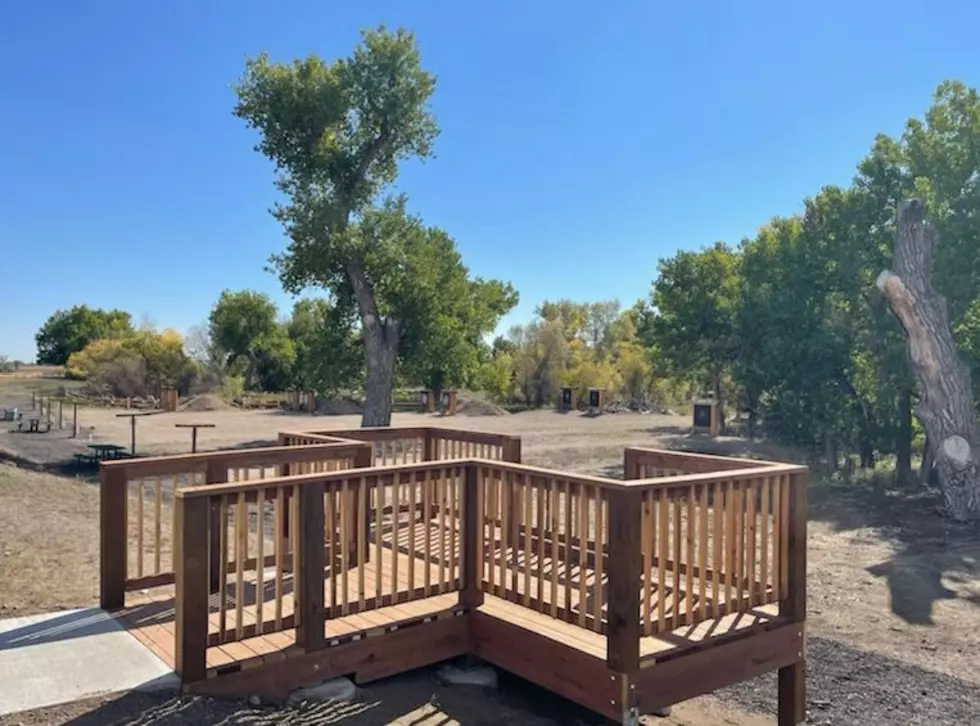 Check Out The New And Revamped Archery Range In Windsor
Facebook/Windsor Parks Recreation and Culture
Do you like shooting bow and arrows or know someone that does? Windsor has the spot for you, well it's actually been a spot for a while but now it's bigger, better, new and improved and all that sort of stuff.
The Town of Windsor just had a ribbon cutting ceremony celebrating the expansion of the town's archery range at 465 Poudre Trail Drive.
I'm not an avid archery guy but this looks really cool.
Thanks to the Colorado Shooting Range Development Grant, which is managed by the Colorado Parks and Wildlife (CPW), the funds were awarded to the project and to see it in its finished phase is really neat.
The total cost for the project was $130,000.
Sorry but everytime I think of archery and bow and arrows, I think of this guy--
WARNING: this video contains zombies being taken out and it does get pretty bloody.

YouTube/Anna Studios
Another character(s) that comes to mind is from the Robin Hood movie--
YouTube: Edward Seaton
Obviously, archery is a fun thing to partake in but it does come with risks and a fair amount of danger so it's important to follow safety rules and standards to keep others and yourself safe.
YouTube/Average Joes Archery
So be safe, have fun and we'll see you at the new and improved range in Windsor.
16 Things A True Coloradan Would Never Do