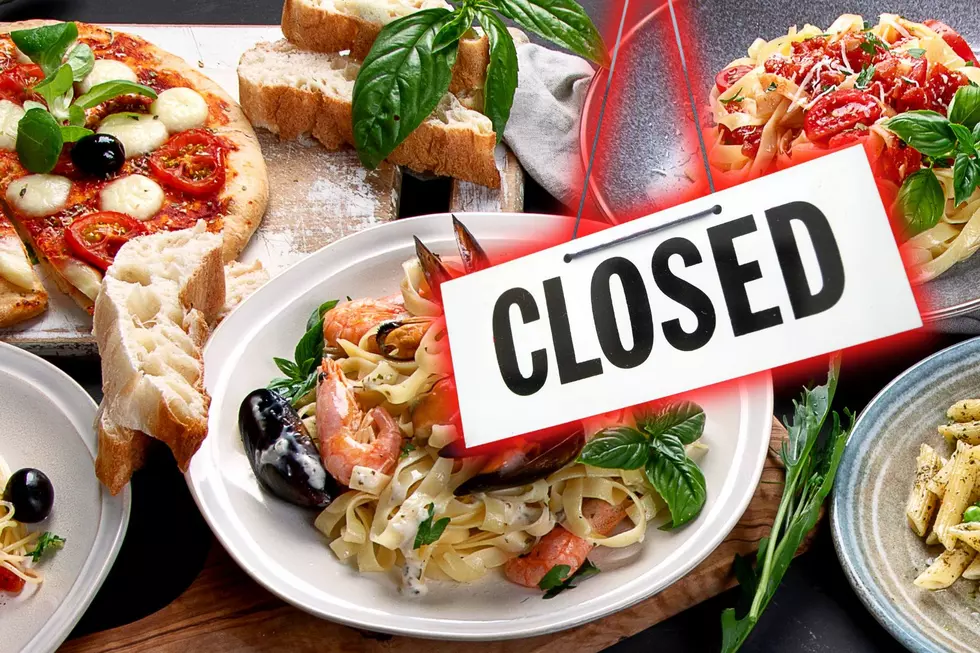 A Popular Italian Restaurant Says Arrivederci to Fort Collins
Canva
There is one less option for Italian food in the Choice City after the Italian eatery, Cacciatore at Heller's Kitchen has closed their doors. On September 28, Cacciatore at Heller's Kitchen announced via Facebook that the restaurant would be closing its doors permanently.
To all our wonderful guests, at this time we are closing our Fort Collins location to prepare for our exciting new concept. Our Windsor location will remain open. We will keep you updated as much as we can and hope to reopen within a few weeks. Thank you all for the support we have received over the years. See you soon!
According to the Coloradoan, the closure of Cacciatore at Heller's Kitchen located at Jessup Farm was based on the size of the restaurant and the current labor market. Troy Heller opened Cacciatore at Heller's Kitchen in 2017.
The Coloradoan states that the location will open a new concept from Heller in the coming weeks as a taco restaurant. Wedo's Tacos will offer tacos, tostadas, tequila, and margaritas. Heller told the Coloradoan that Wedo's Tacos plans to be open around Halloween.
You Can Still Get Your Cacciatore at Heller's Kitchen Fix
If you were a regular at Cacciatore at Heller's Kitchen in Fort Collins and will miss the food and atmosphere, we've got good news for you. Cacciatore at Heller's Kitchen in Windsor Mill will still remain open for all of your Italian cuisine needs.
Source: Cacciatore at Heller's Kitchen Facebook - The Coloradoan
$1.6 Million Fort Collins Home Has Been Called Functional Art
This Fort Collins home has been called a work of functional art... And you can buy it for $1.6 million.
30 Of Northern Colorado's Top Rated Mexican Restaurants
One thing to know about Northern Colorado... there is no shortage of Mexican restaurants in our area - great ones too.
If you've got a craving for a seriously mouthwatering Mexican meal, consider checking out one of the 30 highest-rated Mexican restaurants in Fort Collins, Loveland, and Greeley - according to
TripAdvisor
- to best satisfy your craving: