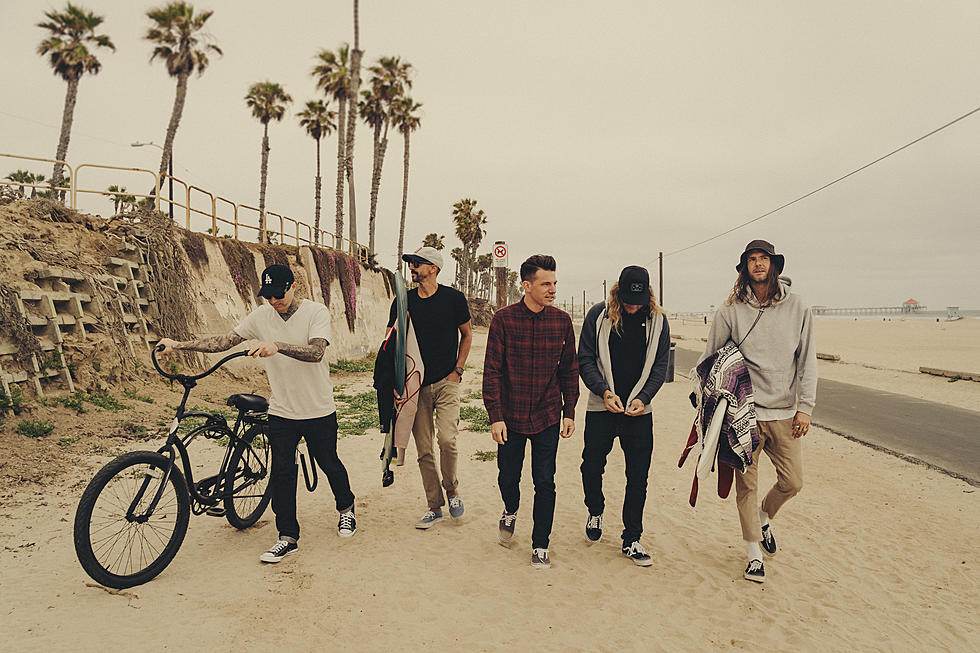 94.3 The X Presents: Dirty Heads Coming to The Chinook Aug. 9
Wasserman Music via BandWagon Presents
Get ready for a vacation ⁠— or a least a little road trip ⁠— because Dirty Heads are coming to The Chinook at Terry Bison Ranch on Tuesday, August 9.
Tickets go on sale this Friday, April 1, at 10 a.m., but you can get them before the general public because we have your presale hookup.
Get your Dirty Heads tickets now using the presale code KRAKEN here.
The band is still working on their next studio album, and you'll be sure to hear hits like "Lay Me Down" and "Oxygen" at the show ⁠— along with performances from the Grammy-nominated SOJA and The Elovaters.
"Lay Me Down" — Dirty Heads ft. Rome
"Rest of My Life" — SOJA
"Meridian" — The Elovaters ft. The Late Ones
Plus, you'll have another chance to score tickets closer to the show by listening to Afternoons with Emily. Tap the button below to tune in.
It's going to be one sweet summer.
10 Musicians Who Have Switched Instruments
For these artists, flexibility was key.
12 Things Science Has Learned About Metalheads Through Music Studies
What conclusions has research drawn about heavy metal fans? Many, actually, and some that might even shock or surprise the casual listener. The more we understand how we enjoy music, the more we learn how different genres can affect us. And heavy metal is a music style the often goes under the microscope.