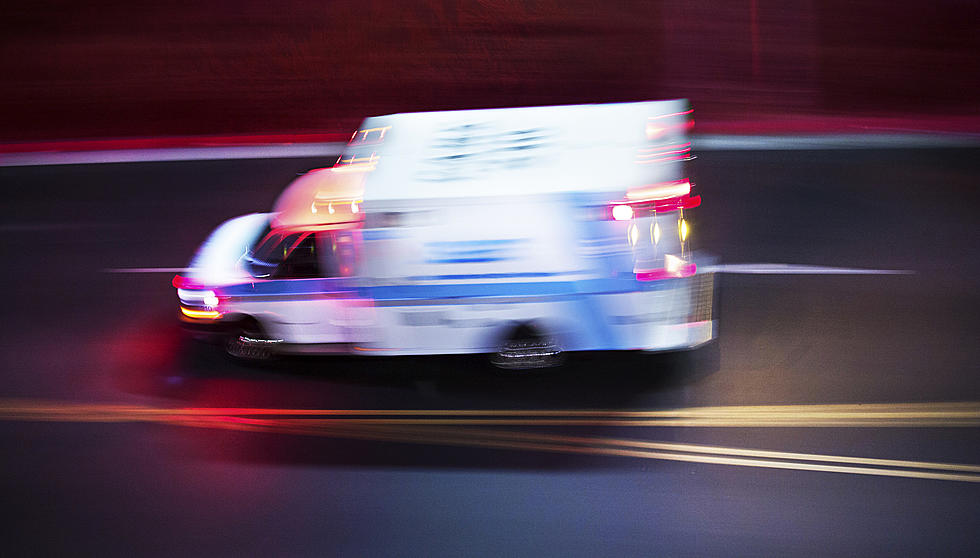 3 killed in Larimer County crash on Saturday
Getty Images
A motor vehicle accident in Larimer County left three people dead and another seriously injured on Saturday (February 27).
According to 9News Denver, a vehicle was travelling on Highway 287 at County Road 86 at approximately 4:46 p.m., when the driver lost control due to icy conditions on the road. The vehicle then T-boned another car, causing a fatal collision.
Colorado State Patrol reported to 9News that the driver of one vehicle, as well as two passengers from the other, tragically passed away. A third passenger was seriously hurt and was flown to the hospital following the accident.
Highway 287 was closed in both directions at Owl Canyon Road due to the crash, but has since reopened.
5 Most Dangerous Intersections in Fort Collins