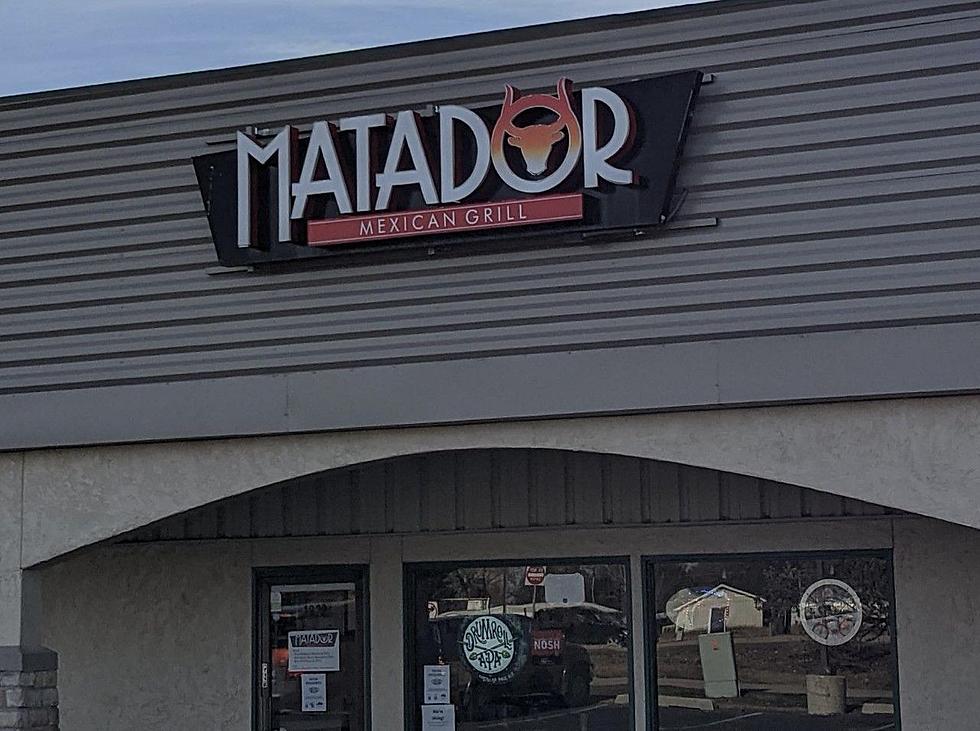 You Have Spoken: Where Is Northern Colorado's Best Breakfast Burrito
Paul Michaelsen
I'm not always a breakfast guy... Heck some days I don't even have time for lunch (as I stare at my lunchbox at 3:15 oops!). When I do breakfast though, I love me a good Breakfast Burrito! My go-to is Santiago's' in Johnstown as I drive right by it on the way to the Radio Station every morning. I have mine with the red enchilada chili in case you were wondering!
I asked Northern Colorado where their favorite Breakfast Burrito spot was and these were the responses I got! Many new spots I've never even heard of so I'm going to go on a Breakfast Burrito Tour soon if you want to join! Kidding. Maybe!
Here's where you said the best spots around NoCo to get breakfast burritos are...
Where Is The Best Breakfast Burrito In Northern Colorado?
NoCo listeners told us their favorite Breakfast Burrito spots! How many have you tried?
How many of those did you know before you read this article? How many do you have to go try now? I know... Sorry about that, but enjoy!