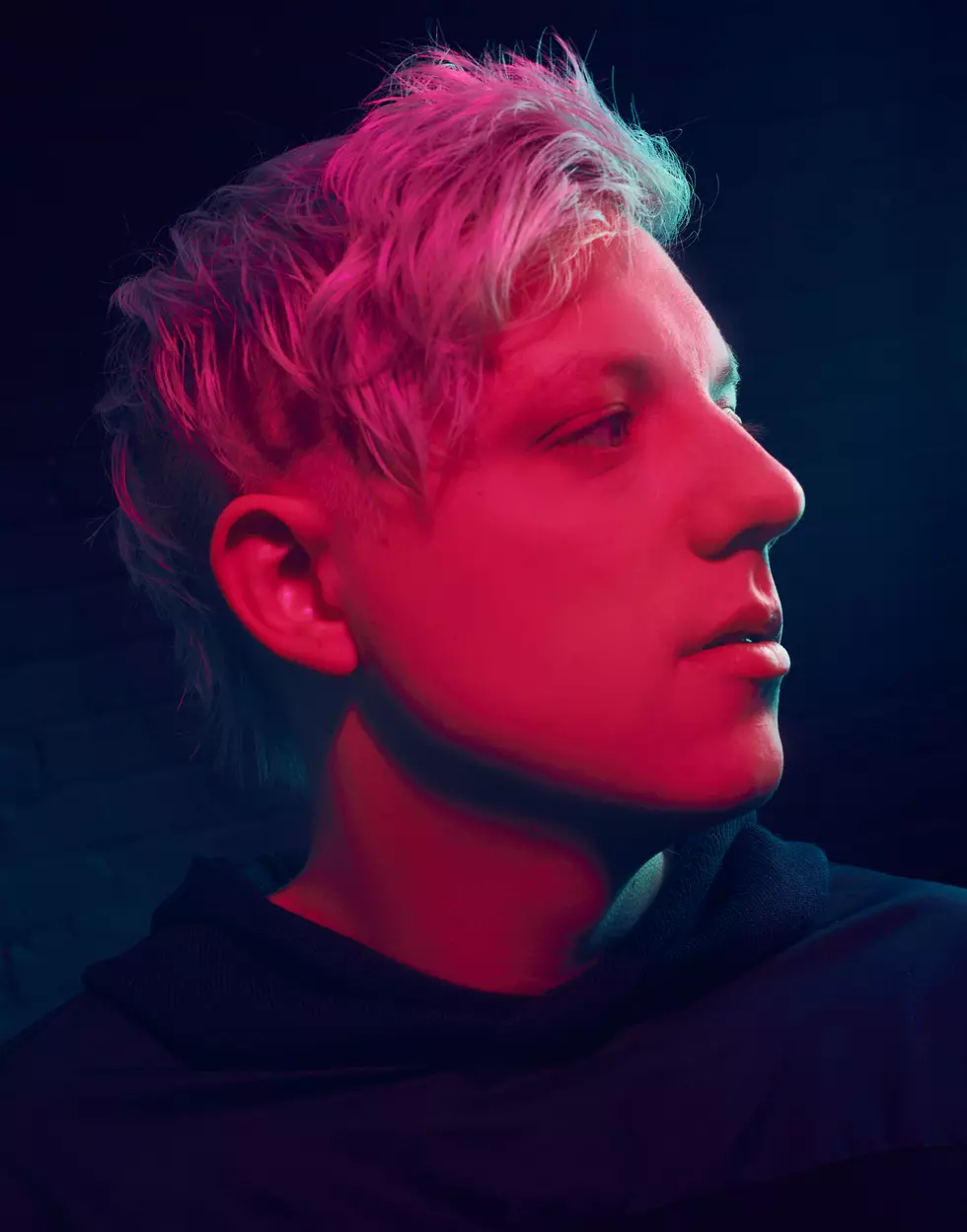 X-RATED: Join Robert DeLong at the Downtown Artery
Courtesy Glassnote Records
We're not here for a long time, we're here for a DeLong time (ayyy). Join 94.3 The X and Robert DeLong for a stripped-down, intimate X-RATED session at the Downtown Artery.
Don't worry, we just mean the music. Robert DeLong will be breaking down a handful of his songs acoustically (the ones you know, and some brand spankin' new stuff, too) and giving listeners the ultimate up-close fan experience (think MTV Unplugged).
Robert DeLong - Long Way Down
This is an EXCLUSIVE event for a select number of X listeners only! So, how do you get in? Tune in to the 4 O'Clock Hookup with me (Shelby), every afternoon starting Monday, November 5, for your chance to get hooked up. Make sure you are following 94.3 The X on Instagram for more chances to win your way in.
Robert DeLong ft. K. Flay - Favorite Color Is Blue
Big thanks to our friends at the Downtown Artery and Glassnote Records for making this X-RATED evening possible.
Monday, November 12, 7 p.m. | PRIVATE - GUEST LIST ONLY | Downtown Artery, 254 Linden Street, Fort Collins