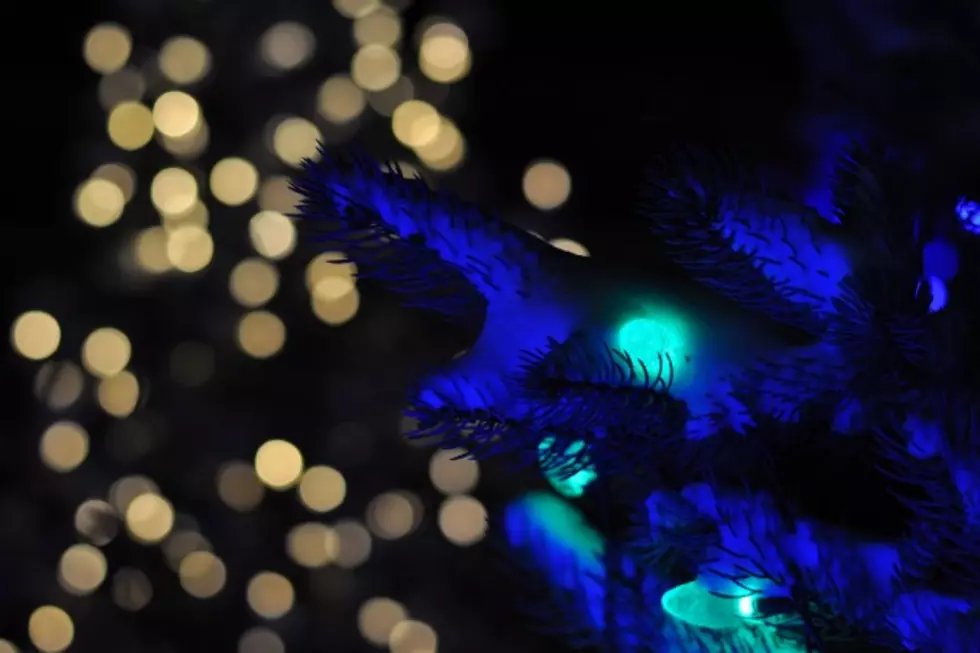 Will We Have a White Christmas in Northern Colorado in 2016?
Jenny Harding, For TSM
Are you dreaming of a white Christmas? We actually have a pretty good chance of getting snow this year.
Christmas Forecast for Northern Colorado
The forecast from the National Weather Service is calling for a chance of snow showers on Christmas Eve day, partly sunny, with a high near 29. Saturday night there is a chance of snow showers, mostly cloudy, with a low around 14. On Christmas Day it probably won't snow, but there will likely be snow on the ground. The forecast calls for partly sunny skies, with a high near 26.
The chances of having one inch or more of snow on the ground on Christmas Day in Colorado is 38 percent. (44 days in 116 years)
The chance of having measurable snowfall on Christmas Day is about 15 percent. (20 days in 134 years)
The most snow ever recorded on the ground in Denver on Christmas Day was 24 inches which was measured after the Christmas Eve blizzard of 1982.
5 Greatest Snow Depths on Christmas since 1900
1982:  24"
1913:  19"
2006:  15"
1973:  12"
1918:  11"
The heaviest snowfall on Christmas Day was 7.8 inches which occurred in 2007.