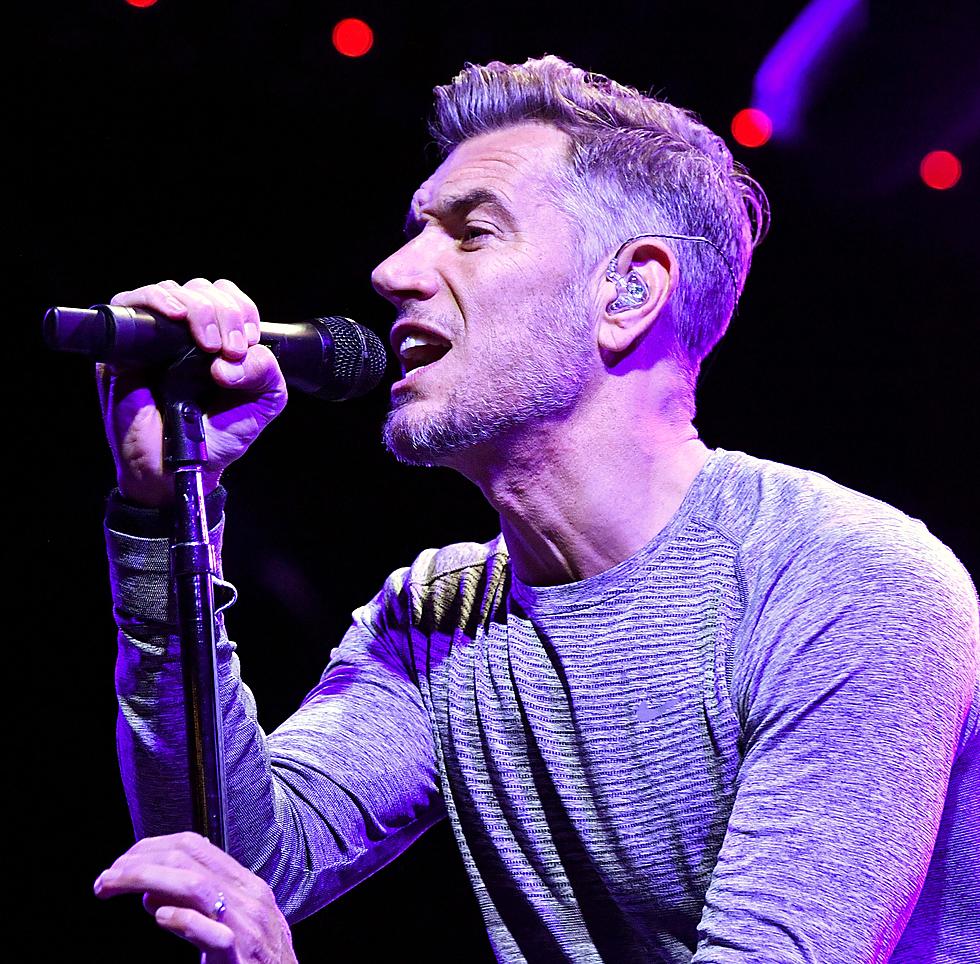 Whoa! 311 Announces Concert at Haunted Stanley Hotel on Halloween Night
Amy Sussman/Getty Images
Got Halloween plans? Heeeere's 311! The rock band has announced that in addition to their October 30 show at Denver's Ogden Theatre, they will also be headlining The Stanley Hotel in Estes Park on Sunday, October 31. No trick here, just a treat.
Name a better venue for a Halloween show than one of the world's most-famous haunted hotels. We'll wait. Back in October of 2018, AEG Presents Rocky Mountains joined forces with the historic hotel in Estes Park for Stanley Live, making the hotel (already made famous by Stephen King's The Shining) into a concert venue for local acts and nationally-touring bands alike.
311 - 'Amber' 
In fact, that's a big part of the draw, according to CEO of AEG Presents Rocky Mountains, Chuck Morris. 'Booking the hotel that inspired The Shining creates endless creative opportunities for artists and fans,' Morris said.
311- 'Love Song'
Now in its third year, The Stanley Hotel's venue welcomes 311 on the spookiest night of the year. Don't stay home — tickets for the Halloween show go on sale Friday, August 27 via AXS. This is a 21 and older event, and yes, if you really want to commit to the experience, you can book a room package. Maybe room 311 is available.
311 formed in 1990 in Omaha, Nebraska, and though they come from a land-locked state on the Great Plains, Spin says the 'stoner band' known for 'their own subculture of chill,' rose to fame during the '90s rap-rock wave. You can read more from Spin about their 30-year span as a band.
5 Haunted Colorado Hotels (That Aren't The Stanley)
The Stanley Hotel may be Colorado's most famous, but there are plenty of other hotels where you can have a paranormal experience this Halloween.