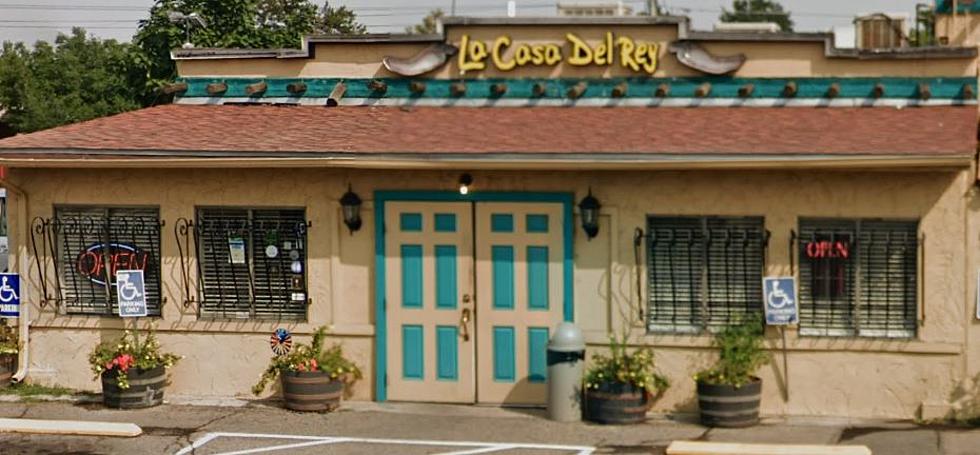 Here's the Surprising Best City in Colorado to Get Tacos
Google Street View
Do you love tacos? There's a city in Colorado that is ranked in the top 10 cities in the country to get tacos. The city that was chosen might surprise you.
Taco Tuesday In Colorado
We all love Taco Tuesday, so let's talk tacos. Even in all of this craziness in the world, I think the majority of us can agree on one thing, we all love tacos. Typically in my house, we do Taco Tuesday weekly and we switch it up to keep things from getting stale. No pun intended. Regular tacos, turkey tacos, chicken tacos, even taco bowls sometimes. We love tacos, clearly. Sometimes we go out for tacos though and are always looking for the best taco spot. Turns out, a Colorado city is in the top 10 cities in the country to score your favorite food.
Where Is The Best Taco City In Colorado?
Rent.com released a list of the best states for tacos and what city you can find them. Colorado landed at No. 6 on their list, which doesn't surprise me. What surprises me is what they said was the best city in Colorado to get tacos.
If you had to guess, what would you say?
If your answer wasn't Commerce City, Colorado, you'd be wrong.
Yup, Rent.com's taco list has Commerce City ranked as the best city in Colorado to get a taco. They specifically recommend La Casa Del Rey, El Taco Stop and El Jardin, which are all located in Commerce City. I've lived in Colorado my whole life and have been to Commerce City many times, but I can honestly say that I don't believe I've ever eaten tacos there. Clearly, I need to get with it and hit up these taco joints ASAP.
Here are some more great taco joints to eat at around NoCo