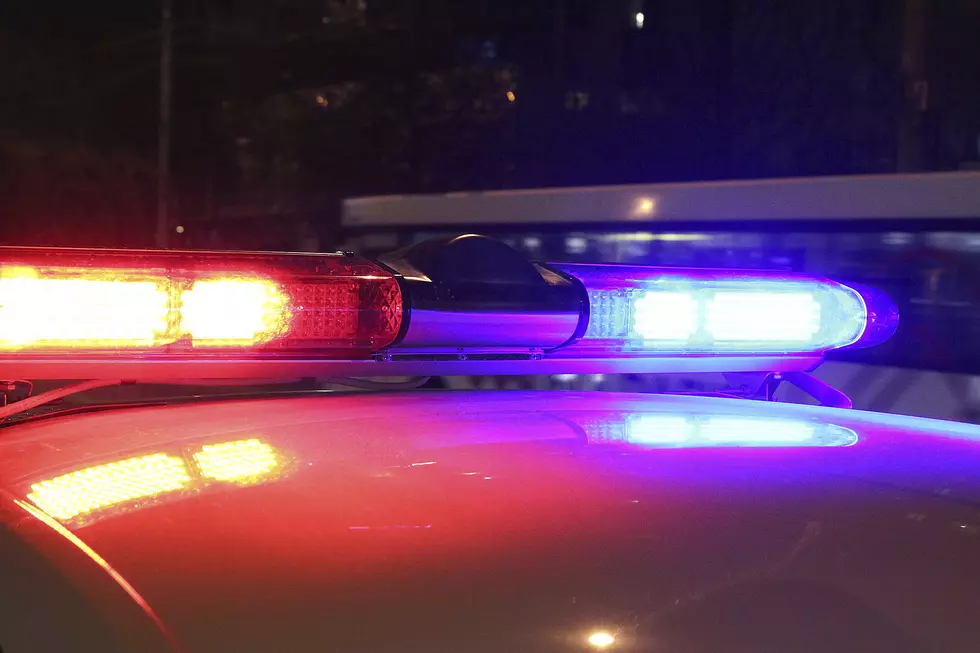 Weld County Recovers $300K in Stolen Vehicle Ring, Chop Shop
Courtesy of Thinkstock
A 29-year-old Denver man was arrested by the Weld County Sheriff's Office on April 1 after authorities suspected his involvement in running a stolen vehicle ring and chop shop. According to a Weld County Sheriff's Office press release, Kevin Abelbert Chavez is responsible for stealing and modifying hundreds of thousands of dollars worth of stolen vehicles.
The investigation into Chavez first began on January 30, 2020, when his ex-wife, who is not being identified at this time, contacted the Weld Criminal Impact Unit about possible illegal activity that was taking place. Chavez's ex-wife informed investigators that she and the suspect had recently gone to divorce court, but because Chavez only earned income from illegal activity and could not prove verifiable income, she was not awarded alimony to help care for their children. Knowing in reality that Chavez was actually earning six figures a year through his illegal chop shop enterprise, the ex-wife then called the sheriff's office to let them know about a number of stolen pickups, all-terrain vehicles, trailers and utility task vehicles.
On the same day that Chavez's ex-wife told detectives about the stolen cars, members of the Criminal Impact Unit acted and recovered more than $200,000 in stolen vehicles that had reportedly been taken from Colorado, South Dakota, Wyoming and New Mexico.
On February 10, the Criminal Impact Unit encountered Chavez driving a stolen vehicle on U.S. 85 and Weld County Road 8 near Fort Lupton. Chavez fled from investigators and they opted not to engage in a high-speed pursuit at that time out of concern for the safety of others.
As the investigation continued into March, members of the Criminal Impact Unit recovered several more vehicles, including two pickups and three ATVs valued at more than $100,000, bringing the total amount of recovered property to over $300,000. Detectives recovered weapons with these stolen vehicles as well.
Investigators contacted Chavez on April 1, and although he took some responsibility regarding the enterprise, he refused to provide any new information or leads. At this time, he was arrested and booked into the Weld County Jail on suspicion of 22 felonies, including 11 counts of aggravated motor vehicle theft, seven counts of chop shop activity, four counts of theft and one count of vehicular eluding. He will be held without bond pending his first appearance in court.
Following the arrest of Chavez, the Weld County Sheriff's Office has received calls from the public asking if their vehicle was among those recovered throughout the investigation. According to detectives, all registered owners have already been contacted.
The Weld County Sheriff's Office's Criminal Impact Unit considers Chavez's arrest a major victory, however, the investigation remains ongoing as detectives have now identified other members of the chop shop and stolen vehicle ring.
In addition to the Weld County Sheriff's Office's and Criminal Impact Unit, other participating agencies in the investigation were the Larimer County Sheriff's Office, Fort Collins Police Services, Yuma County Sheriff's Office, the Beat Auto Theft Through Law Enforcement (BATTLE) task force and the FBI out of Wyoming.
Anyone with additional information about Chavez and his criminal activity is asked to call the Weld County Sheriff's Office Criminal Impact Unit at (970) 304-6464.
Enter your number to get our free mobile app
Northern Colorado Law Enforcement K-9 Dogs