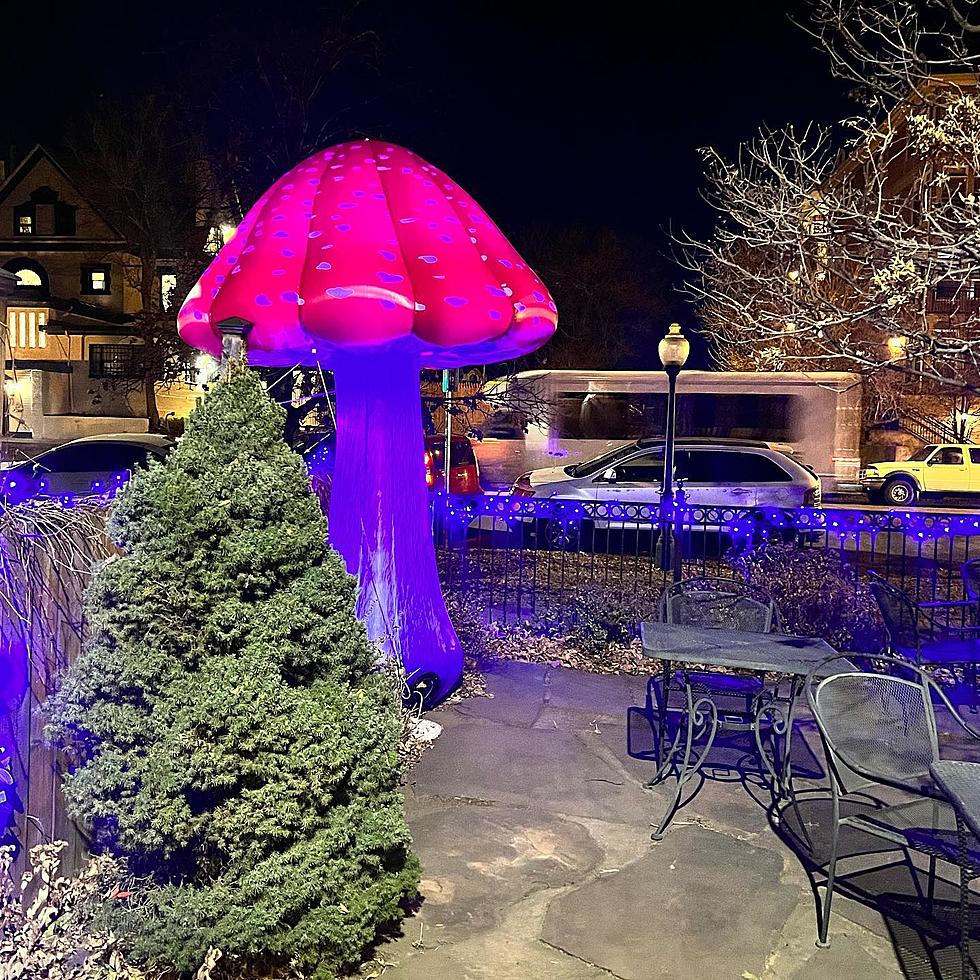 This Denver Coffee Shop is a Magical and Psychedelic Space
Plant Magic Cafe // Facebook
At the start of 2023, Colorado became the second state — after Oregon — to decriminalize psilocybin and psilocin. These are more commonly known as the psychedelic compounds found in so-called "magic mushrooms." Since then, people have increasingly begun to incorporate mushrooms into both their personal, and professional lives.
Denver's Plant Magic Cafe is one example of a local business that's been using the state's passing of Proposition 122 positively to its benefit. As a result, the company is flourishing more than ever before.
Prior to the decriminalization of psychedelic mushrooms, the enchanting 5,583-square-foot cafe specialized in serving adaptogenic lattes, which they still currently offer. These plant-based beverages include adaptogenic mushroom coffee infusions, healthy non-caffeinated teas and lattes, and ceremonial-grade cacao sourced directly from a medicine family farm in Guatemala. The healthy lattes are made using a variety of mushrooms, including Shiitake, Lion's Mane, and Reishi. Snacks including premium-grade burritos, quiches, and pastries are also available for purchase.
In addition to featuring delicious drinks and snacks with a cozy vibe, the uptown cafe is also a trusted place to talk with others and learn more about mushrooms in all their forms.
The owners and staff at Plant Magic are well-versed on the subject of mushrooms and are now using the cafe as a Community Psychedelic Resource Center. Here, employees are happy to provide educational resources and information to the Colorado community so that people can get a better understanding of psychedelics, plant medicine, and mushrooms as a whole. Promoting conscious consumption and harm reduction are two main goals that go along with becoming the unofficial headquarters for the psychedelic activist community.
Mind, body, and soul events, such as cacao ceremonies and essential oil classes, are often hosted inside the sacred space.
Stop by Plant Magic Cafe at 925 East 17th Avenue in Denver. It's housed in the historic Cranmer Sterling building.
Check Out Some Mushrooms Found Around Colorado
Mushrooms can be tricky to identify. There are so many factors to consider, such as the gills underneath the cap. With even a slight gill variation, it can be an entirely different mushroom