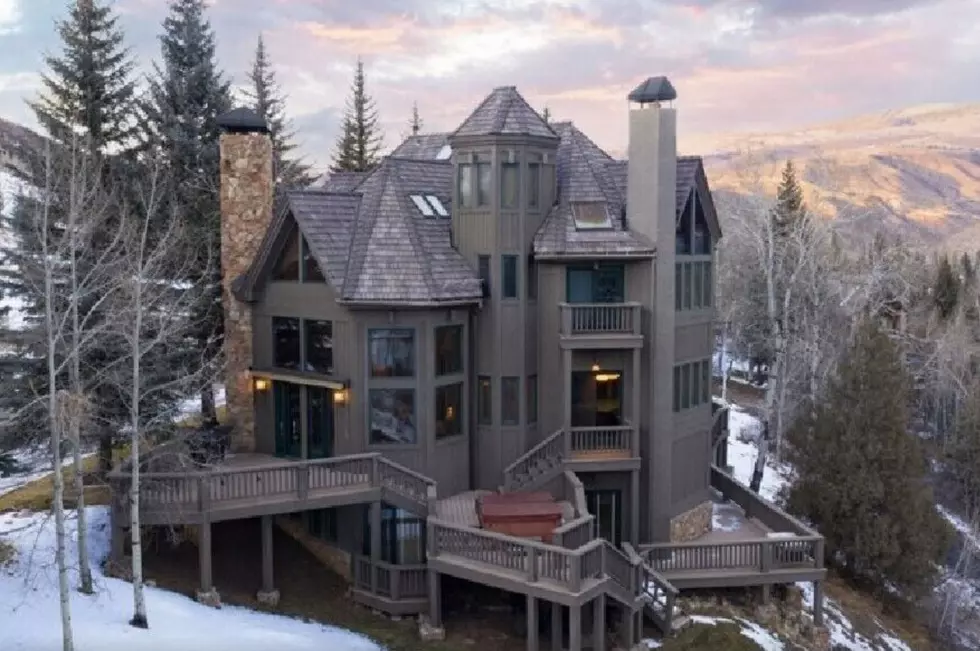 This Colorado Vacation Rental is Like Staying at a Private Castle
Laurie Ebeling/VRBO
Trendy travelers are turning their backs on basic hotel rooms and opting for private abodes, found on websites like Airbnb and VRBO. These vacation rentals provide unique and stylish settings to help create a memorable getaway for any occasion.
Stunning Rental in Beaver Creek, Colorado
Who wouldn't feel like royalty while staying at this glamorous vacation home?
For another breathtaking place to book a stay in Colorado, check out (or check into) the Glasshouse in Basalt, pictured below.
Glasshouse Airbnb in Basalt, Colorado
This amazing Airbnb makes for an epic adventure!