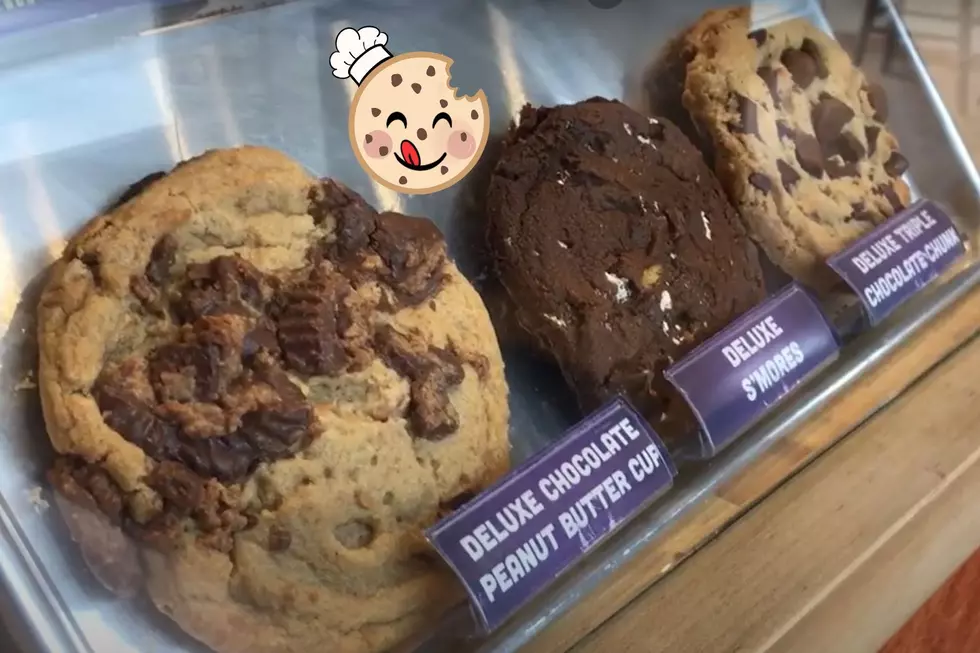 This Colorado Cookie Shop Delivers Until 3am. Have You Ever Tried It?
YouTube Screenshot
If you're ever craving cookies late at night, you're in luck because this Colorado cookie store chain delivers late to help cure those late-night munchies.
Late Night Cookie Delivery In Colorado
I have a problem... That problem is sweets. I just love them. I feel like there are a lot of people stuck on the sweet-tooth train right along with me. The hardest part of this new lifestyle change journey I've been on has been the elimination of sweets whenever I want them. I know it's for the best, but I sure do miss my sweets. Especially cookies. Now that I'm learning about this Colorado cookie shop that not only delivers cookies but delivers them late at night, I might have to have myself a cheat day soon and check them out. Let's learn more about these awesome late-night sweet treats.
Who Delivers Cookies Or Sweets Late At Night?
Back in 2003, a college student by the name of Seth Berkowitz, felt there was a void in late-night delivery. While it feels like there are a ton of delivery choices, especially in now 2002, there weren't any good delivery options for those late-night sweet-tooth cravings. That's when he began to bake cookies in his dorm room and deliver these tasty cookies to his friends. That's how the idea for Insomnia Cookies was born. Now with over 100 locations nationwide, including a location right in Fort Collins, they've got you covered when it comes to fresh delicious cookies coming right to your door. They have a selection of cookies that are always available but they're always introducing new featured cookies as well. Here are some of the tasty sweets you can get delivered right to your door...
Insomnia Cookies In Colorado
Captain Crunch and PB&J cookies? Shut up and take my money...
A late-night ice cream sandwich might be just what the Dr. ordered.
These. Look. So. Good.
Who doesn't love a good chocolate chunk or m&m's cookie? Yummy.
OMG. Churro and caramel corn cookies? YES.
I can't stop drooling...
Original Chocolate Chunk all the way.
With multiple locations around Colorado, you've got no excuse to not order up some of these tasty treats. Get them late at night, right to your door, or pop in to see all they have to offer in person. While I go and order some cookies to be delivered to the radio station, here are more places to get great cookies around NoCo.
The Best Cookies In Northern Colorado: Here's Where To Find Them
We've rounded up the best spots in NoCo for you to satisfy your sweet tooth with a delectable, mouthwatering cookie...(or five - we're not judging).
$1.5 Million Colorado Home Has 50's Style Retro Ice Cream Parlor
This home has an amazing view and a 1950's style ice cream parlor.