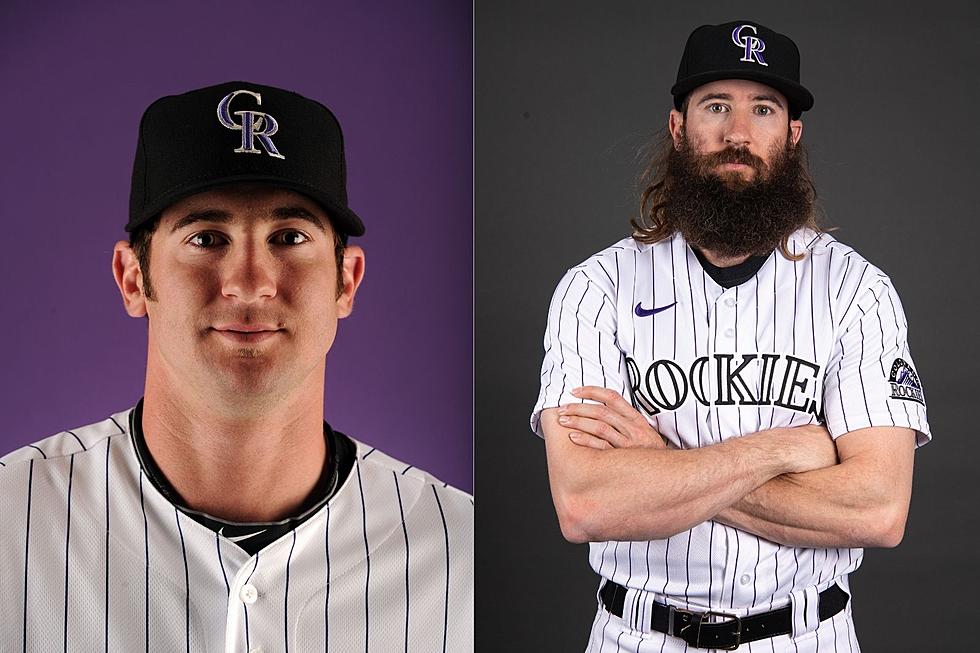 Take a Look at Charlie Blackmon's Beard Through the Years
Getty Images
Charlie Blackmon is one of the most beloved players on the Rockies' roster. From the crowd singing loudly along with his walk-up song (tonight!) to admiring his laid-back personality and hairdo, Rox fans can't get enough of Chuck Nazty.
Remember this young fan back in 2017?
Besides sporting a scraggly mullet, Blackmon is known for his thick facial hair.
Charlie Blackmon's Beard Over the Years
Take a look at how the outfielder's epic beard has evolved throughout the years.
Best Rockies Lineup of All-Time