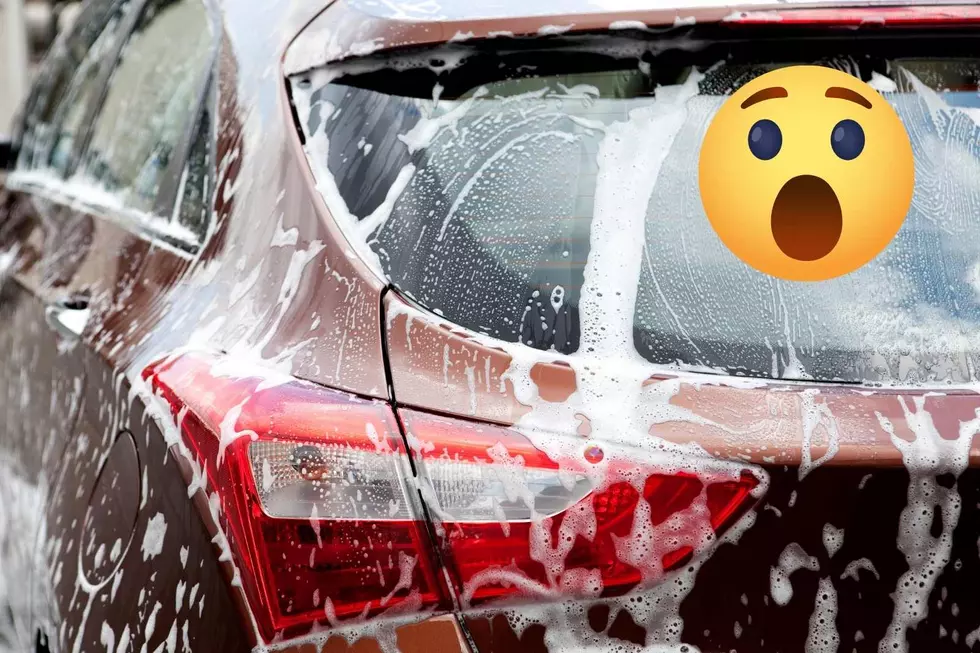 New Car Wash in Loveland Taking Over Longtime Restaurant Space
Canva.com
A lot of Lovelanders will be saying, "Why didn't they just keep the car wash that was next door?" Along Highway 34 in Loveland, a spot will go from food, to suds.
The last thing anybody wants to see, especially at a prime location in Loveland, is for a space to sit empty. It looks like, soon, that will no longer be the case with this spot. A spot that has been the location of only two restaurants over the last 50 years.
If you've driven along Highway 34 (Eisenhower Boulevard) through Loveland over the last couple of years, you've noticed a few things in the middle of town, near Madison:
Loveland Ford has moved closer to the interstate at Boyd Lake Drive.
That Fairlane Car Wash has become a Take 5 Oil Change Center.
The Hokkaido Buffet restaurant has been closed.
"The only thing constant, is change," as they say. Maybe this latest, upcoming change is for the better, as that restaurant just looks so sad, being closed. I've often thought of what restaurant or business could go into that spot, when driving passed. I can tell you this, a "car wash" was not anywhere on my list.
I was driving by the former Hokkaido recently, and noticed a sign that said "Coming Soon" sign in the parking lot. I couldn't make out the sign, clearly, so I pulled into the parking lot to get a better look:
COMING SOON! Take 5 Car Wash
I called Take 5, and they confirmed that yes, a Take 5 Car Wash is coming. They couldn't say when, as it's a different part of the Take 5 company.
How crazy is it that they took down a perfectly good car wash (Fairlane) to put up an oil change center, to just turn around and (most likely) tear down an old restaurant to put in..  a car wash?
It will definitely be weird to not see a restaurant at that space, considering that from 1959 until 2009 it was Widow McCoy's. 'The Widow,' as we called it, was one of those great hometown places that everyone had been to, many times over the years, before it had to close. Hokkaido took over the spot in 2013.
7 Businesses That Should Come to 'The Draper/Heartland' in Loveland
Work will begin soon at the corner of 4th Street and Lincoln. What businesses should be at the bottom of the new building? Here are our suggestions.
5 Places in Loveland Arnold Schwarzenegger Needs to Check Out on a Holiday Visit
Obviously, it's not easy for Arnold and Heather to just go wherever they'd like, if they come to Loveland for the holidays, but I'd be remiss if I didn't try to steer them in the right direction if they should leave the house.
9 Pizza Joints That Used to 'Slice it Up' in Loveland
Some of these joints have been gone for decades; a few, not that long.