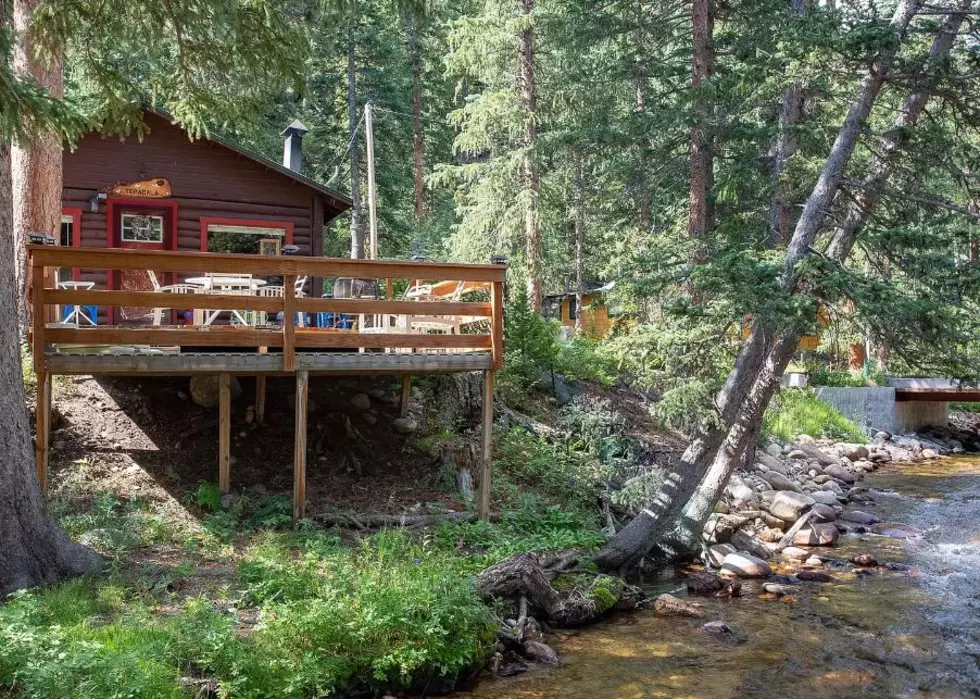 Step Inside a Rustic Riverside Cabin for Sale in Lyons, Colorado
Zillow.com
With the way Colorado real estate has been exploding throughout the past few years, new residences are popping up left and right But there's something charming about many of the older homes on the market; they offer a rustic appeal that's not found in most modern Colorado architecture.
The perfect example of this comes from a home that's currently for sale in Lyons, Colorado.
Relaxing Riverside Log Cabin For Sale in Lyons, Colorado
This cabin on the water would make for both a great getaway and a permanent home.
Scenic Colorado Ranches Currently For Sale
Take a peek at some of the incredible ranches that are currently on the market in Colorado.