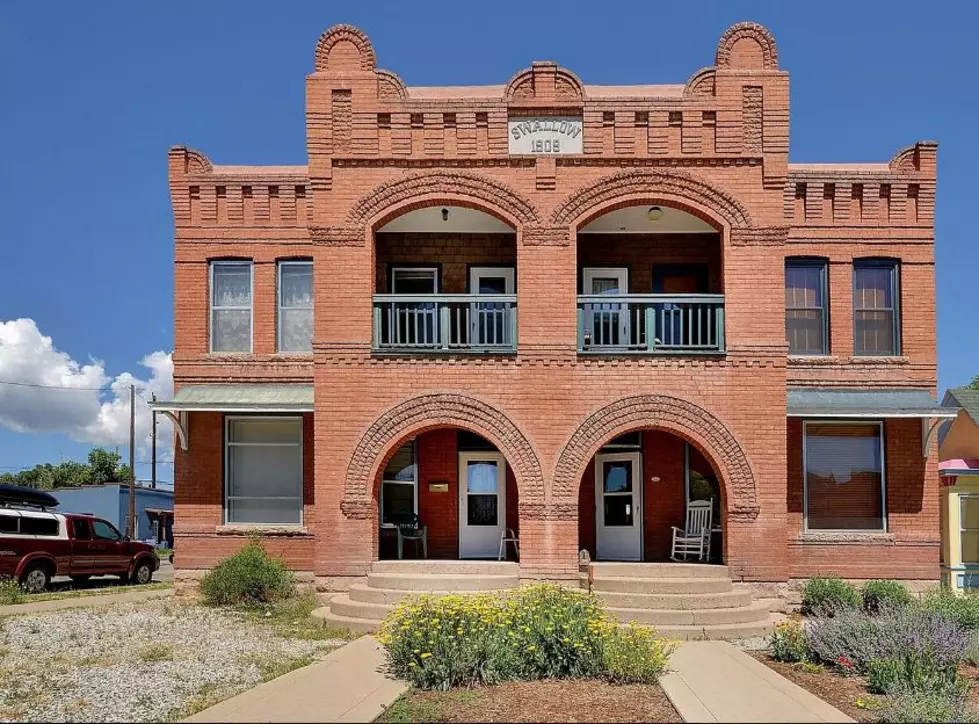 Step Inside a Historic Colorado Condo Currently For Sale
Zillow.com
When an older home becomes available for sale, it gives someone a rare chance to bring new life into a historic property. And while new houses and modern developments are popping up left and right across Colorado, the vintage characteristics in dwellings over a century old are truly timeless.
Historic Colorado Condominium For Sale
Step inside this historic Salida, Colorado condo building for sale.
Historic Alma Home and Former Hotel For Sale