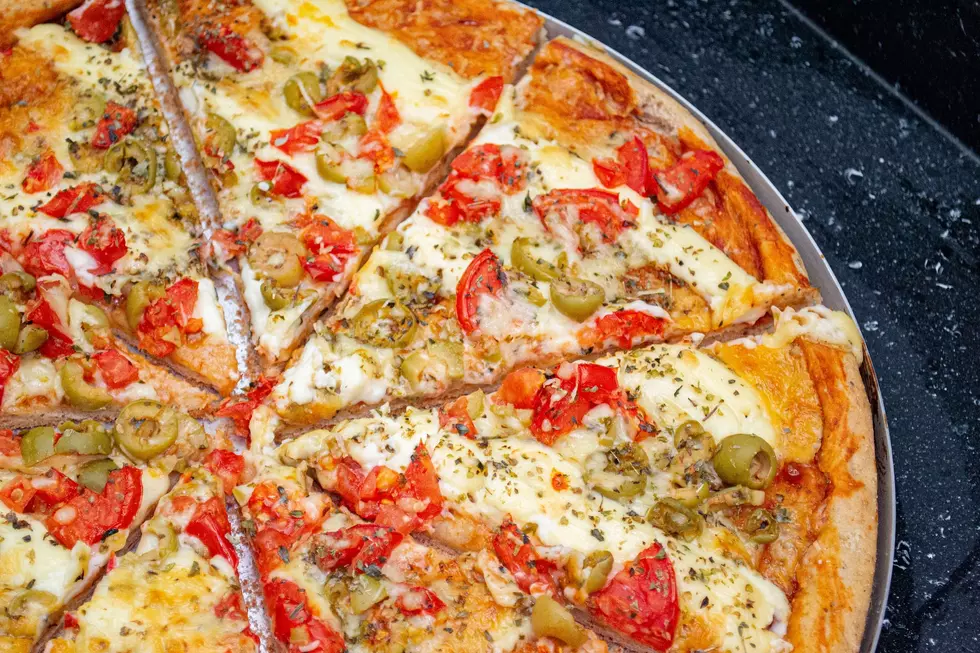 Slice of the Pie: Colorado is Getting a Sarpino's Pizza
Photo by Jonas Kakaroto on Unsplash
Sarpino's Pizza originally started in 2001 in Victoria, British Columbia. Today, there are more than 70 international locations. According to QSR, Colorado will have a Sarpino's Pizza location in 2023.
Colorado will not just have one Sarpino's Pizza location, but five to start. Franchisees Samar Sawaged and Sid Demirovski have reached an agreement with Saprino's USA to develop the first five locations in the Denver Metro Area.
Where will the first Sarpino's Pizza location be in Colorado?
According to the Denver Business Journal, the first Sarpino's Pizza will be located at 7243 North Federal Boulevard in Westminster. As for the other four Sarpino's Pizza locations go, there has been no information released as of yet. We do know that they will be located in the Denver Metro Area.
When it comes to pizza, Sarpino's has a vast menu with over 60 different pizzas to choose from. Looking over the menu, I can tell you the first three pizzas I would try right out the gate.
Pepperoni Margherita Pizza - Traditional Margherita pizza, with pepperoni.
Vesuvia Extra Hot Pizza - The spiciest pizza on the menu with spicy capicola, spicy Italian sausage, sauteed onions, jalapenos, banana peppers, and gourmet cheese blend.
Buffalo Chicken Ranch Pizza - As the name implies, buffalo chicken ranch. However, this rendition of the pie from Sarpino's is topped with ranch and has banana peppers too.
Sarpino's offers many other items than just pizza. There are a dozen pasta dishes, nearly a dozen salads, wings, breadsticks, calzones, and more. Want to take a look at the menu? See it at Sarpino's Pizza now.
Source: QSR - Denver Business Journal - Sarpino's Pizza
This Gunnison Home is Probably One of the Coolest in Colorado
20 Quick And Easy Ways To Piss Off A True Coloradan