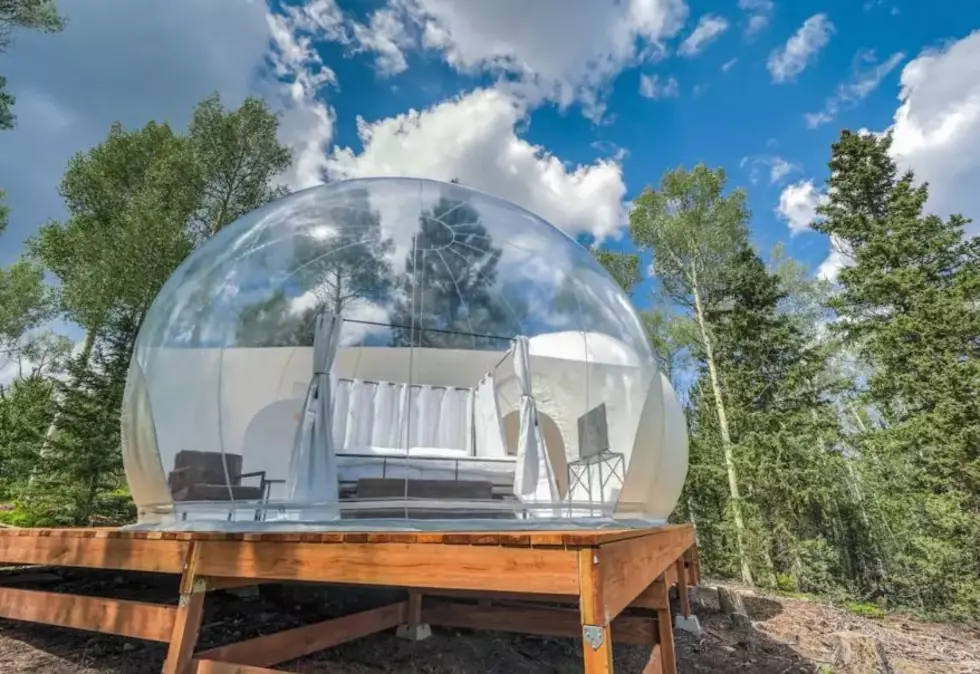 Sleep Under the Stars in this Amazing Colorado Bubble Dome Airbnb
Jaimie & Ryan/Airbnb
More and more trendy travelers are turning their backs on basic hotel rooms and are instead opting for private abodes, found on websites like Airbnb and VRBO. These vacation rentals provide unique and stylish settings to help create a memorable getaway for any occasion.
Amazing Colorado Bubble Dome Airbnb
This Colorado bubble dome is a one-of-a-kind place to stay.
If this location doesn't fit your fancy, Airbnb has hundreds of other options around Colorado.
Glasshouse Airbnb
Winter Park's Glasshouse Airbnb is operated by the owner that also designed and built it.