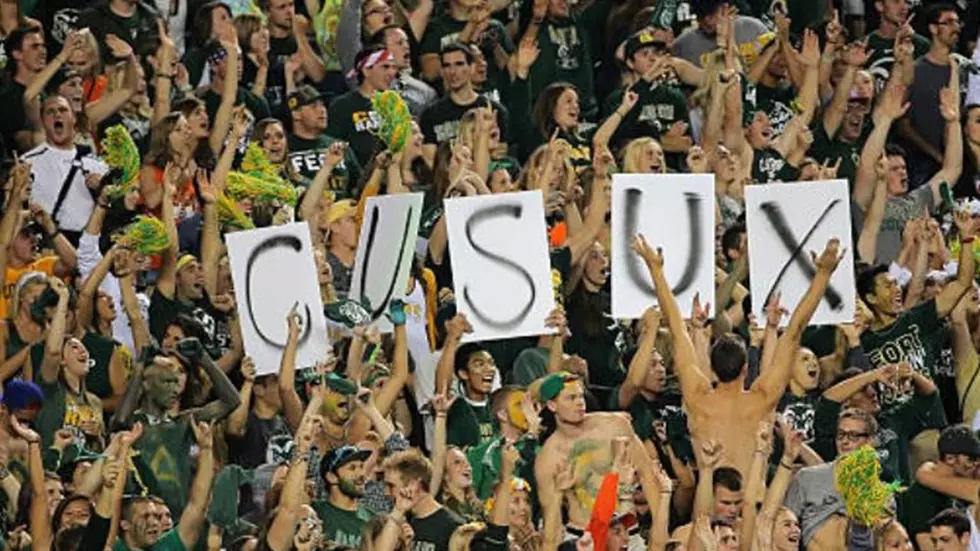 Rocky Mountain Showdown In Jeopardy
Doug Pensinger/Getty Images
Scheduled for September 5, it would have been the first meeting between Colorado State and CU Boulder at Canvas Stadium.
According to the Coloradoan, on July 10, 2020, the PAC-10 football conference announced that they won't be playing any teams that are not in their conference for 2020, due to safety concerns regarding the COVID-19 pandemic.
Unless some sort of exception is made, that means that the CSU vs. CU game, known as The Rocky Mountain Showdown' won't be happening, because CSU is in the Mountain West Conference.
Another game that CSU won't be playing was scheduled for a week later, versus Oregon State.
As we get closer and closer to the College Football season, It seems likely that we'll see more decisions like the PAC-10's being made.
Enter your number to get our free mobile app
5 Kickass Females You Didn't Know Went to CSU